Embracing positive change to allow agile working to flourish
Rick discusses how we're building an agile culture for our site and office people.
17 November 2021
Last week I represented Willmott Dixon at the latest Inspiring Women in Construction forum. Organised by Construction News, we have been proud sponsors of the programme since its inception. Now in its fourth year, the series brings together women and male allies from across the sector to accelerate change for a more diverse and inclusive industry.
Taking place in London, the event marked the forum's first face-to-face gathering since the start of the pandemic, and it was great to be part of a room of people sharing ideas for positive change.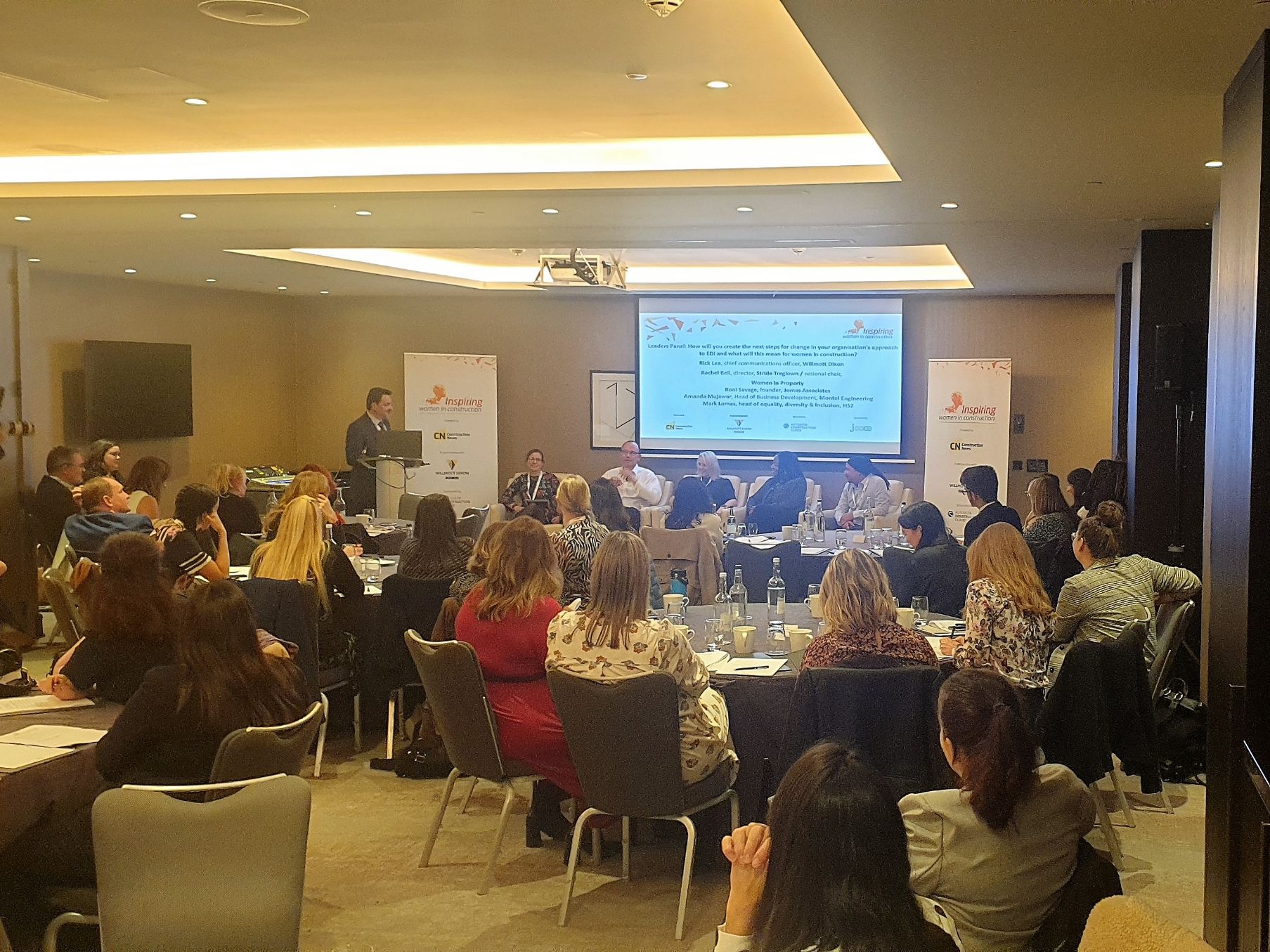 Achieving a balance
The agenda covered several topics, ranging from career development and unconscious bias to safety and building resilience. However, one of the overarching themes was the need for flexibility.
In July 2021, a poll from YouGov found that over half of employers (55%) expect an increase in staff working from home or remotely for part of the week. We are already seeing this become a key consideration for people wanting to join our business, and we are keen to embrace agile working for our site and office staff, and those who flex between both environments.
As a company, we have been trialling agile working practices for a few years, including working with TimeWise on a cross-industry pilot to see how we can work agilely on our building sites. Then, Covid-19 came along, accelerating change much faster than anticipated. In March 2020, almost overnight nearly every office in the UK was closed, with a 'work from home if you can' order, leading to the largest agile working pilot we will ever see. Whilst our construction sites continued to remain open during the lockdowns, embedding Covid-19 safe working practices, the nature of self-isolating and the 'pingdemic' meant many of our site-based people also became familiar with working from home - and prioritising tasks that can be done outside of the construction site.
There have been some great advances in working practices throughout the pandemic; even the most technophobic person has had to get used to Microsoft Teams, and those most committed to going into the office have had to change habits. We witnessed several positives, such as more time for family and hobbies, a reduction in fatigue through reduced commuting, and an overall reduction in our carbon footprint and cost to the business for work-related travel.
As a business that focusses on people, we wanted to embrace these positive changes. During the summer of 2020, we worked closely with our site and office based people to roll-out our plan for agile working across the business. Some of the changes we have made include:
A change in terms and conditions for all our office-based staff, and to include a minimum of one day a week working from home.
The introduction of a £500 annual payment, regardless of grade, for everyone who works from home at least one day a week, to support the increases of associated home working costs, such as electricity and heating.
One-off paybacks to fund home working equipment, such as desks, chairs and computer equipment, so our people can work in a safe and suitable offsite working environment.
Limiting the working week to a maximum of 45 hours for our site and office teams, inclusive of breaks.
The last bullet point is particularly pertinent to me. As an industry, construction is associated with long hours. This does not make us attractive to the next generation or anyone looking for a career change when considering their career choices, nor will it improve gender diversity. We want all our people to enjoy a career of a lifetime at Willmott Dixon and achieving a sustainable work-life balance is key to this. We are also encouraging our supply chain partners, who we see as ambassadors to our business, to adopt similar practices.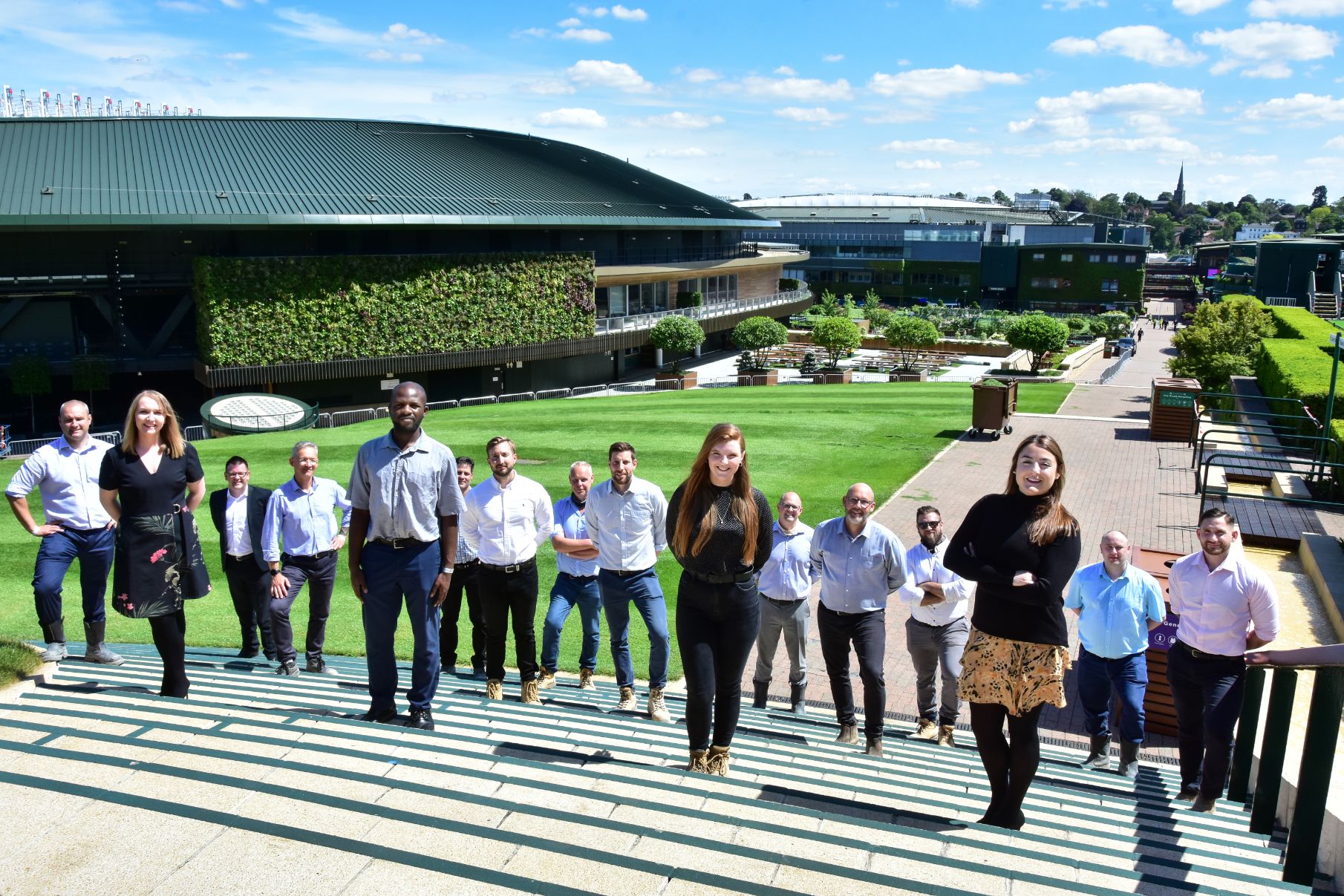 The proof is in the pudding
We have been running agile working contracts across our business for over a year and I have been really pleased with the results. Each year we hold a people satisfaction survey, which 91% of our people completed this year. There were notable improvements in our provision of IT, our working environments across all parts of the business, including agile working practices, as well as a strong belief that we are embracing diversity and inclusion. Almost all (99%) of our people stated they are proud to work for Willmott Dixon and would recommend working here to their family and friends.
While there are many things that we can improve as an industry, embracing a more agile approach to working has been met with tremendous positivity. We need to keep doing our bit to champion the construction industry a great career choice.