Matt Hampson was set for a big career in rugby when he suffered an accident training for England Under 21s that left him paralysed from the neck down and needing the help of a ventilator to breathe.
Since then, he's dedicated his life to helping sports people who have suffered serious injury in sport through his foundation, which has just built a state-of-the-art rehabilitation centre with help from our teams and partners.
A derelict aircraft hanger in Leicestershire has been transformed into the Get Busy Living Centre, named after the ethos of the Matt Hampson Foundation, a place where sports people can rehabilitate and spend time with their families.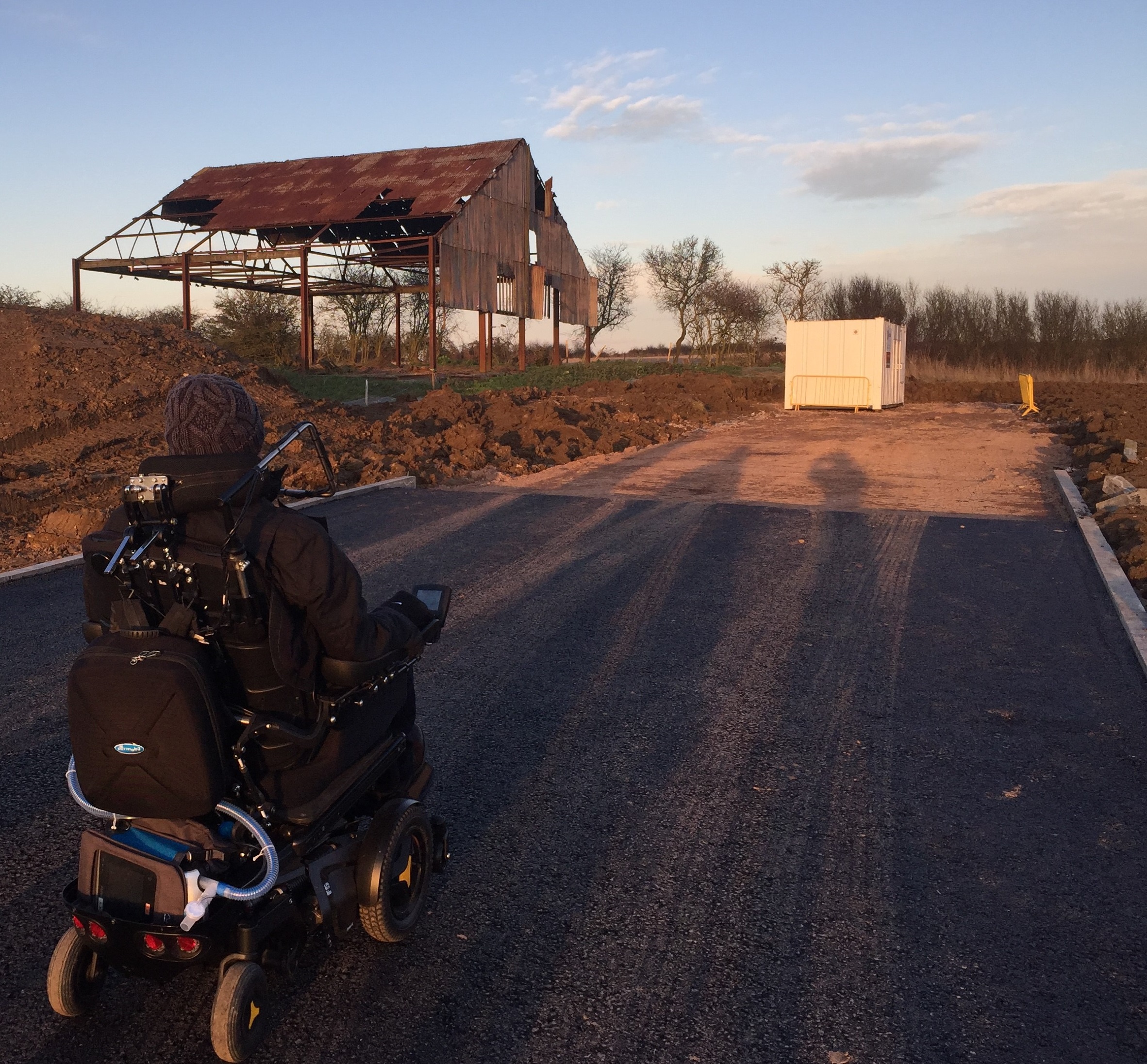 Thanks to the donation of material and more than 3,000 volunteer hours from our people and supply chain partners, the cost of the building for the foundation dropped from £1.7m to less than £750,000.
Any money saved can now be used to provide support to young people who have suffered similar catastrophic injuries to Matt.
Spencer, a Matt Hampson Foundation beneficiary said:
"The Get Busy Living Centre (GBLC) has made a difference to me and thousands of others! ……When you're physically stable but mentally in a dark place to be able to come to GBLC and share experiences is very important. None of this would have been possible without Willmott Dixon and Matt Hampson"