Trinity Free School
Replacing Wilderness School with new Free School for 600 pupils 11 - 16 year old and a further 190 at sixth form
Trinity School is a state-funded Christian secondary free school established under the government's free school initiative that opened in September 2013.
Our role was to create a new home on Seal Hollow Road to provide a bright future for the fledgling school.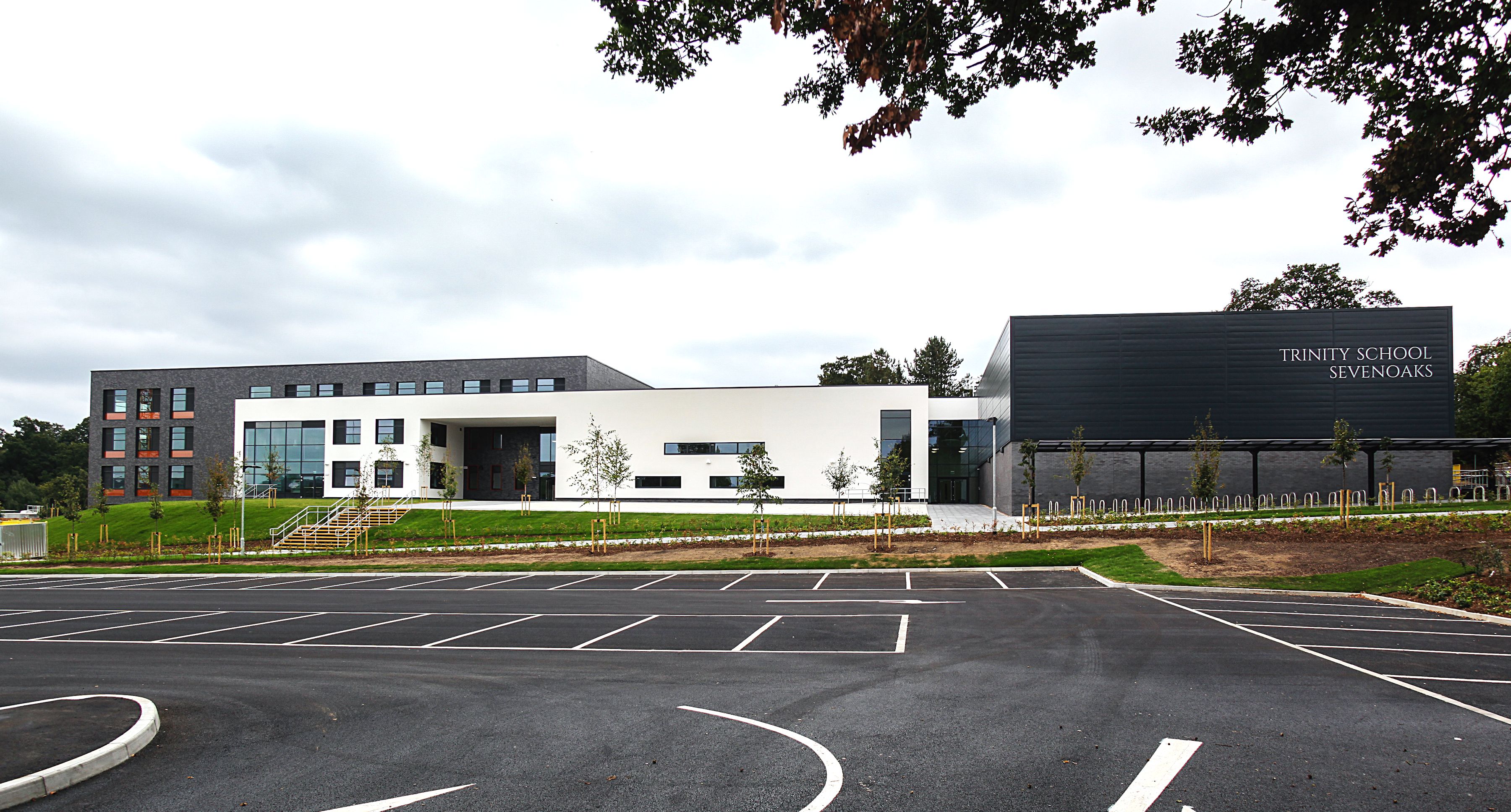 Fast-track
We had to move fast to create the new four-form per year entry school, with the one year project needed for completion for the start of the school year in 2016. Our education team duly delivered, handing it a week early, ready to accommodate 600 pupils between 11 to 16 years, plus a further 190 pupils at sixth form.
Vital statistics
The school was procured as part of the Scape Framework and Education Funding Agency funded. Our work involved clearing the former secondary school on the site and replacing with a 6550 sq m modern learning facility.
The building is mainly arranged over three storeys and is complete with dining hall sports hall, science labs and class rooms.

To help the school, we also provided temporary classrooms for those children who had started when it was based in other temporary accommodation on another site.
Big challenges
There were a number of key challenges. Firstly, it involved making up time to ensure we completed for the beginning of this term. The contract got off to a late start because of uncertainty over the building of a grammar school on the same site. This got the go ahead later and construction is now underway, but originally the two schools were due to be built concurrently. The grammar school is an extension of an existing school based in Tonbridge, which will allow it to admit 90 additional places starting with year seven pupils in 2017. The site for the two schools is huge and involved extensive external works – we had to provide a temporary school for pupils of Trinity School as well, which also made the programme tight.
Key innovations and solutions
One of the key issues we had to overcome was dealing with the water run-off. So we built a dry lagoon on site to help with the drainage. A knock-on effect was this added to the spoil that had to be taken off site. Our solution was to reduce this by raising the building by 300mm. We had to agree this with neighbours and go back for planning permission. It ended up saving us 920 lorry journeys!
Another key development as the project progressed was changing from x-ventilation to single sided ventilation – which helped save money and provided better acoustics.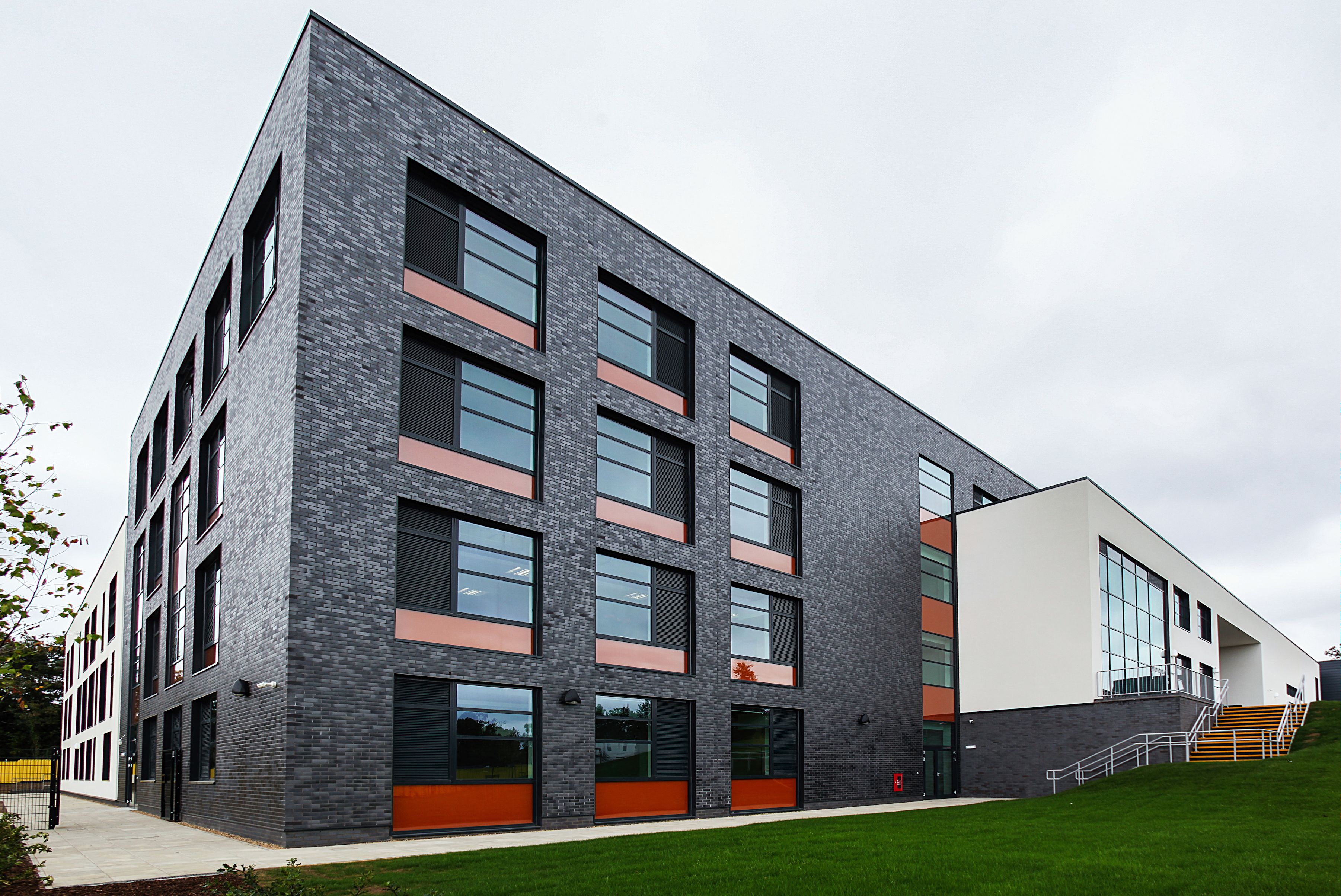 Design-led
While both schools have been designed to operate independently with all the spaces needed to support the delivery of their respective curriculum, they will share external sports pitches on the campus.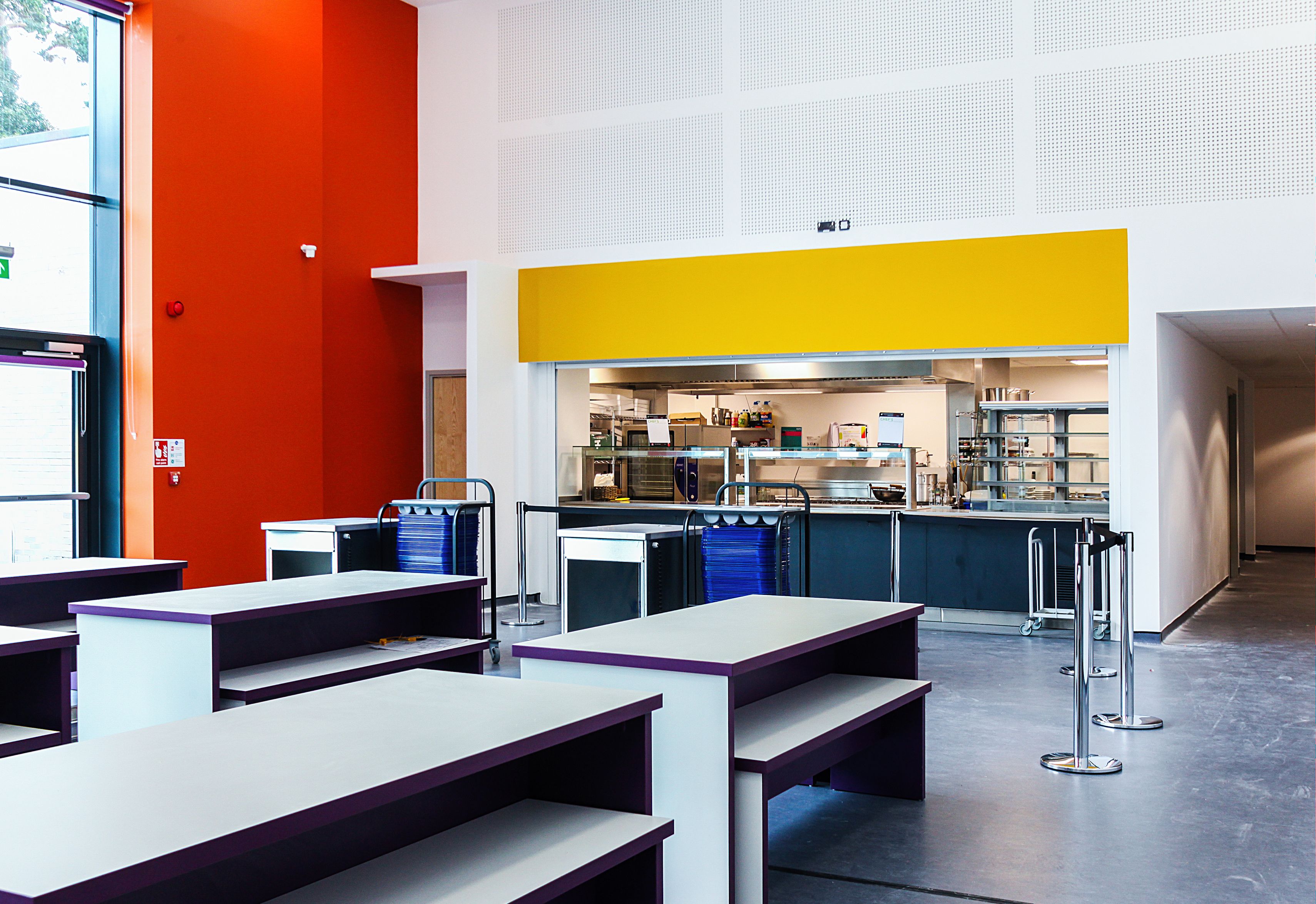 The schools have been designed to comply with current best practice and the design and performance standards set by the EFA, providing spatial and climatic environments with flexibility in all teaching and learning spaces.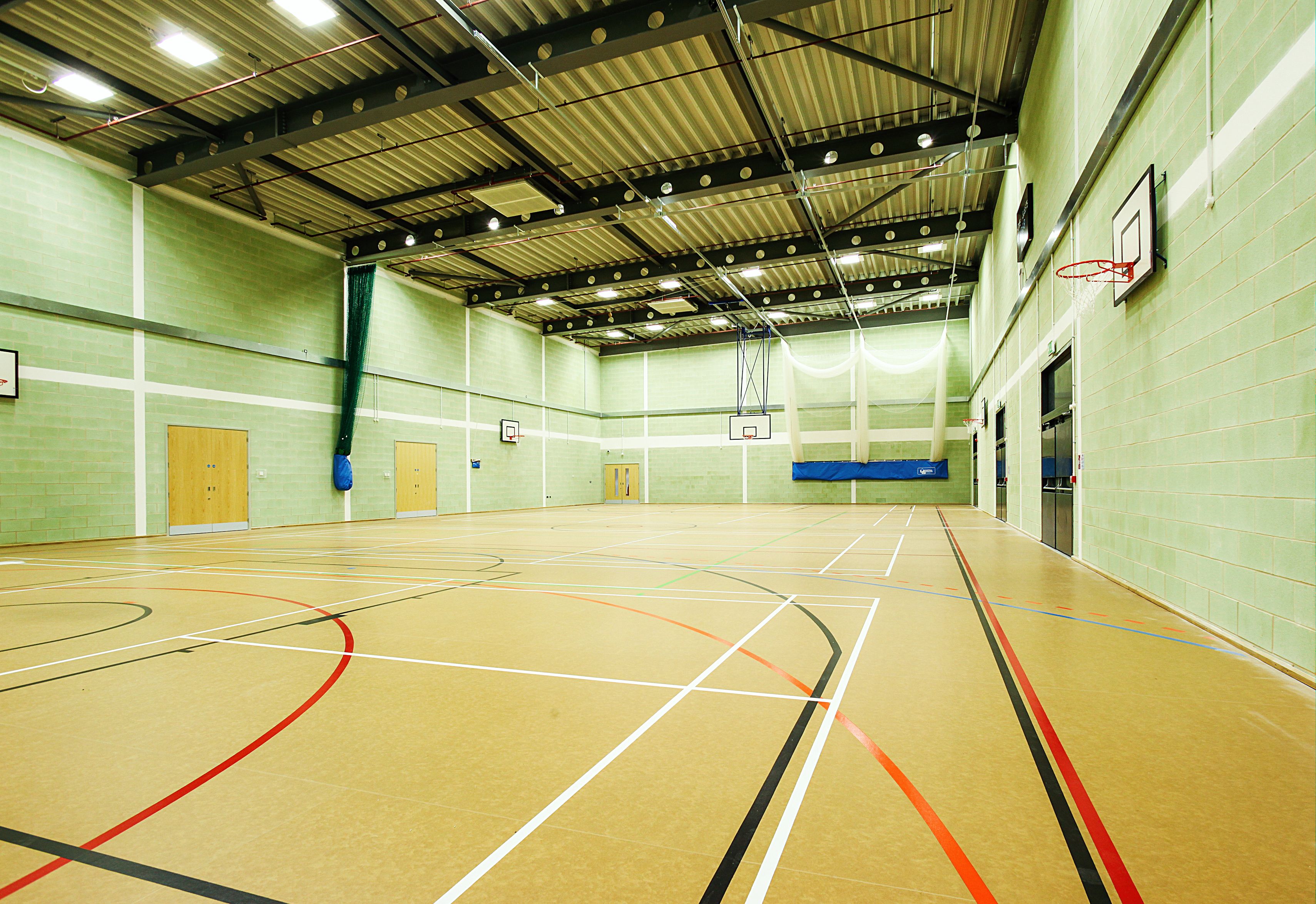 Construction of the adjacent Grammar Annexe will be completed in September 2017. Designed to expand to a capacity of 1,260 pupils, the Grammar Annexe will initially accommodate 630 pupils, including 180 sixth form pupils.
PROJECT HIGHLIGHTS
Fast track programme handed over a week early
Adjacent to new grammar extension
Second of three schools in Sevenoaks
School had base on site to ensure close cooperation
PROJECT DETAILS
CONTACT US
The Heights, Building One
Brooklands
Weybridge
Surrey
KT13 0NY
Tel: 01932 584700