Our 2017 carbon offset projects
To offset our 2016 carbon emissions, we invested in the following projects
Carbon neutral since 2012
We have invested in three emission reduction projects to offset our 2016 carbon emissions.

Working with Natural Capital Partners we have chosen three projects which provide additional social benefits to local communities, in line with the aims of the Willmott Dixon Foundation. All our projects undergo a rigorous assessment to ensure that they achieve measurable and permanent reductions in emissions. We self-declare our carbon neutrality according to PAS 2060 guidelines.

These are the projects we are supporting:

Improving Ugandan lives with the Cookstoves project
Nearly all Ugandans rely on solid fuels such as charcoal or wood for cooking, which emit high levels of CO2 and air pollution.
We are helping to reduce carbon emissions by subsidising fuel-efficient "cookstoves", which are small cooking appliances used to heat food and water in many Ugandan households and businesses. They help people switch from high emissions cookstoves to cleaner, more efficient ones. This project subsidises the sale of cleaner, more efficient cookstoves, and provides finance for those who cannot afford upfront costs. This is the third year we have supported this project, and in 2016, nearly 13,000 people benefited from our investment.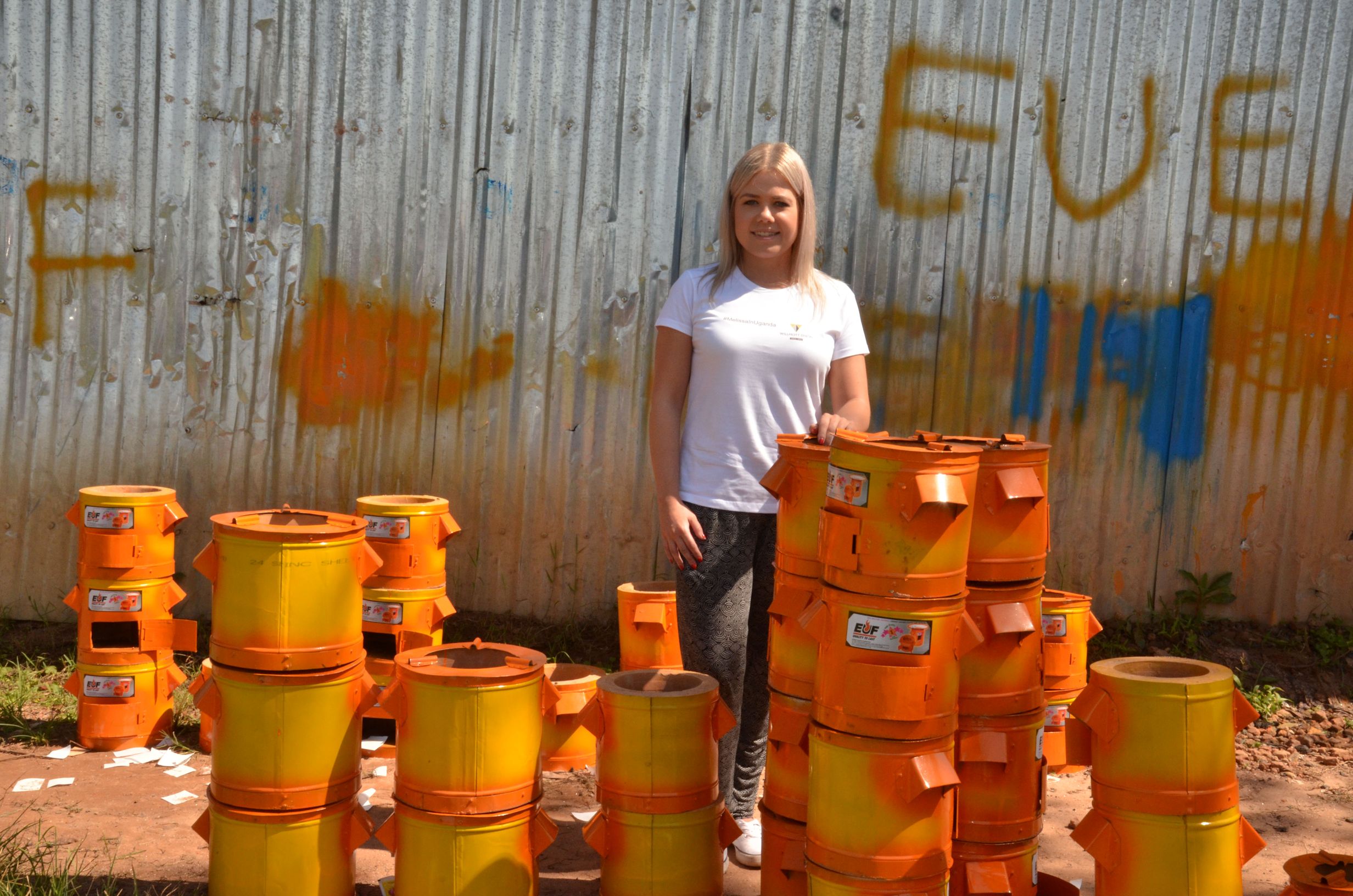 Our 2016 sustainability champion Melinda Corser (above) visited took in the cookstove factories, retailers and many households benefiting from the improved stoves. She said, "One house was just a concrete room with no paint on the walls, no light, and one bed which was for the mother and four children. They had no washing or toilet facilities and for clean water they had to walk to the local spring, carry the water back, boil it for 20 minutes, then wait for it to cool. It was a bit of a shock. There are just no resources."
Environmental benefits aside, lack of resources is why the improved cookstoves are so badly needed. They require less charcoal than traditional stoves and are cheaper to run. "One householder said she was so pleased with the stove she'd told her friends and neighbours about it and that it was good because of the cost savings; it leaves them more money to buy food to cook with," says Melissa.
Kitambar Renewable Biomass Fuel Switch project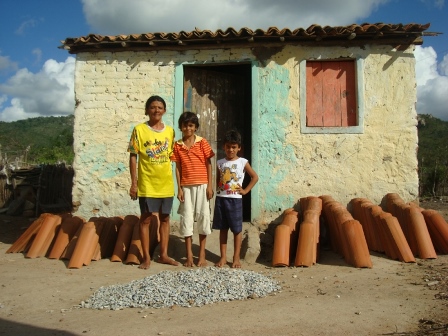 This project has helped the Kitambar ceramics factory in North-eastern Brazil to switch its fuel source from forest wood to renewable biomass, protecting an endangered ecosystem. This is the second year that we have supported this project, and in 2016, five local people benefited from our investment.

Rimba Raya Biodiversity Reserve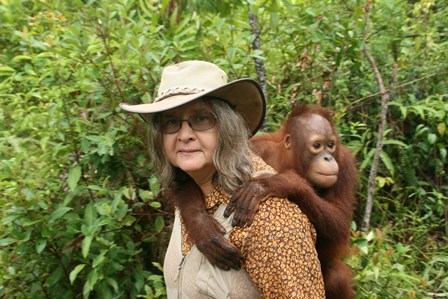 This project, on the Island of Borneo in Indonesia, helps to preserve carbon-dense tropical peat swamp by conserving 47,000 hectares which were originally going to be converted to palm oil plantations. Now the area has become an important natural buffer for the Tanjung Puting National Park, protecting many endangered species, including the Borneo orangutan. This is the first year we have invested in this project.