Tackling fuel poverty had a lasting impact on me
Clare Lewis explains how renovating several residential blocks in Gateshead had a lasting impact on her life as well as the lives of residents.
The value of what we create usually only becomes clear after we hand over the project.
But when we worked to improve the homes of residents living in six Gateshead tower blocks (one is below), we ended up helping people in ways I never imagined at the start.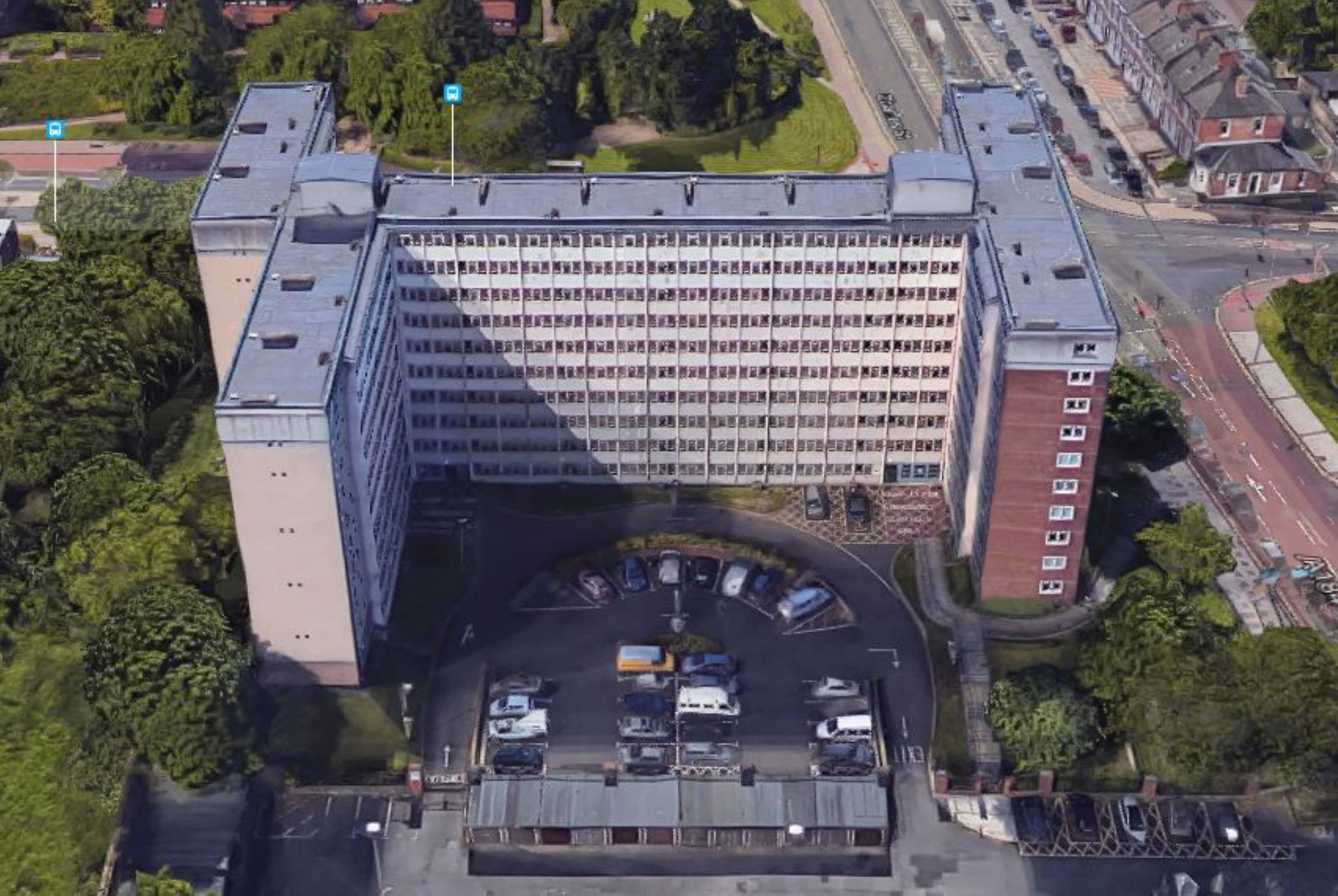 Huge undertaking
This was a huge project that needed lots of planning. Getting homes inside the blocks up to a modern day 'decent' standard involved fitting new double-glazed windows, radiators, adding roof insulation, plus switching them to a new district heating system.
As a resident liaison officer (RLO), my job (supported by a colleague) was to make sure tenants gave us access to their homes on the day to allow the refurbishment, otherwise it could fall behind schedule very quickly.
That meant checking in with residents in each of the 621 flats on three occasions: 21 days, seven days and one day before work started, when they had to vacate into one of three properties fitted out for the purpose.
Up close
We got to know thousands of people as we ensured flats were ready. This included moving furniture and sorting out a myriad of arrangements, often out of normal hours. There were also residents in ill-health or those with poor mobility we had to consider, as not everyone could move, so we made arrangements to work around them.
Going above and beyond
Some of the conditions we discovered people living in were so difficult we had no choice but to try and do whatever we could to help them.
We found one person making do with only a mattress and a dining chair. We had her flat carpeted and fitted it out with a sofa, side tables, wardrobes and bed. We also supported two residents who had mental health issues and suffered from agoraphobia, guiding them through the energy tariffs and pointing them in the direction of the council support team. When they brought me a slice of cake on World Mental Health Day, I could have cried with joy.
We also had an ex-forces resident living in emergency accommodation. He needed a job to give him self-confidence and esteem so I found him work as an operative on site. When I then found out he could lose his emergency housing due to having a job, we made sure council provider, Gateshead Housing, reclassified his flat so he could continue living as a rent-payer. Steven still works with us to this day.
Better quality of life
I am proud to see how these residents and all the others are benefiting from the result of our work. Energy is cheaper due to the district heating scheme and individuals can regulate their flat's temperature. Leaky wooden window frames have been replaced by double-glazed modules. They have radiators and roof insulation. Before we went in, residents sometimes went without heat to save money.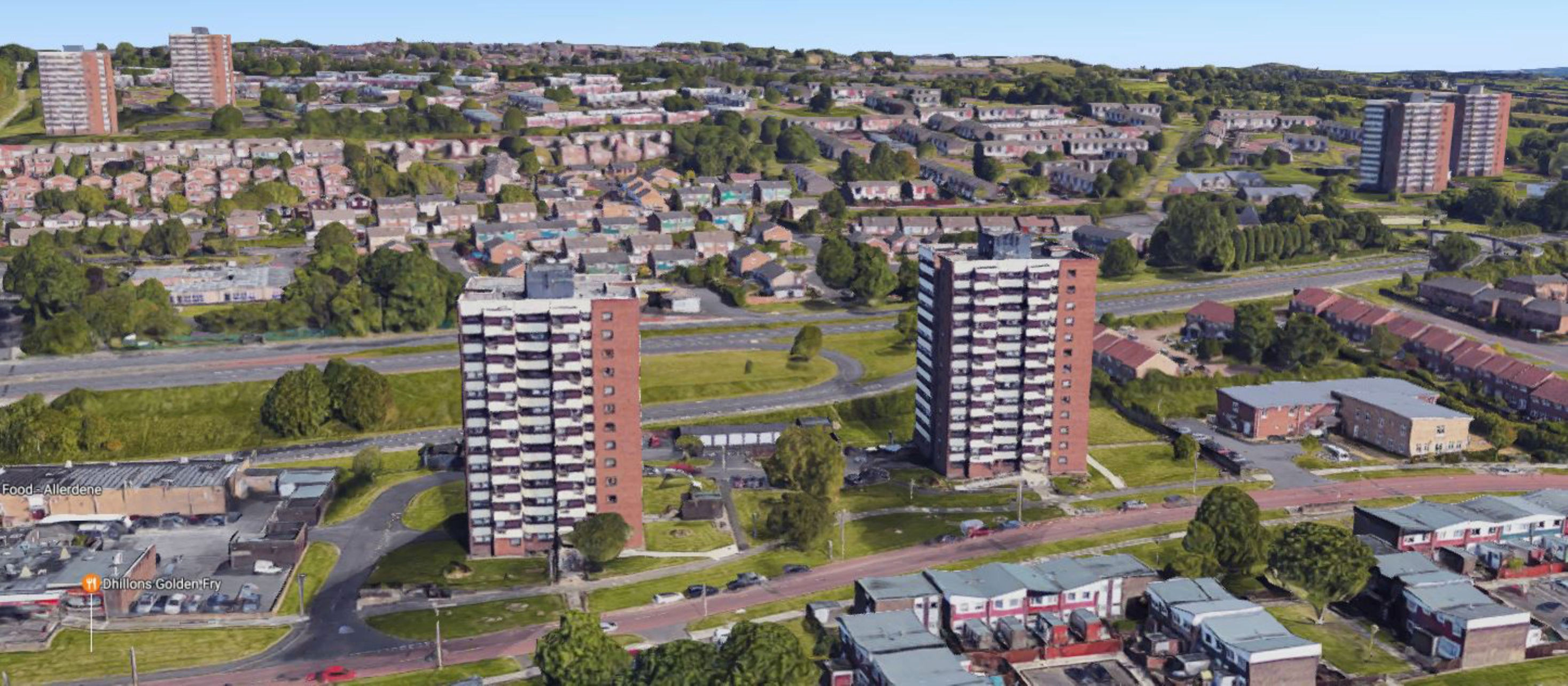 That is legacy enough. But what we achieved in Gateshead was more than that.
By working closely with residents to keep them informed about what was going to happen in monthly clinics; making sure each flat was thought about individually, these efforts turned even our fiercest critics in to some of our biggest advocates - apprehension was replaced with delight.
I'm still in touch with many of them as they now view me as almost a friend rather than an employee on the scheme.
One resident of Willerby Court wrote to me saying: "You should pat yourselves on the back for the professional and courteous manner in which you conducted the whole operation. Not only have we known you as contractors but many have become friends also thanks to your attitude of 'going the extra mile.'"
Reading this and knowing our legacy is friendship as well as creating warmer and more efficient flats leaves very special feelings.