Social Value Act – a welcome extension!
Sarah Fraser, head of the Willmott Dixon Foundation, tells us why extending the Social Value Act is a step in the right direction…
The Public Services (Social Value) Act came into force at the beginning of 2013. It was designed to encourage those commissioning public services to think beyond narrow, short-term financial costs, to how they could use their contracts to drive more value for local communities.
Five years on, the Act is making a difference. Last year around £25bn of annual public sector procurement spend was shaped by the Act, leveraging activities worth many millions of pounds to support local communities and economies. Including activities such as training and apprenticeships, supporting local businesses and charities, improving the environment, helping people with disabilities into work, employing ex-offenders and tackling homelessness. The Social Value Act is a good news story but it could be even better; £25bn represents less than 10% of the £268bn of our tax payers' money which is spent by the public sector on procurement each year.
Driving the social value agenda
I was delighted to hear that on 25th June David Lidington, Minister for the Cabinet Office, announced that the Social Value Act will be extended to ensure that all government departments explicitly evaluate social value when commissioning services.
David Lidington said in a speech at the Think Tank Reform that the Public Services (Social Value) Act 2013 would be reformed to strengthen the government's commitment to awarding contracts based on social value, rather than cost.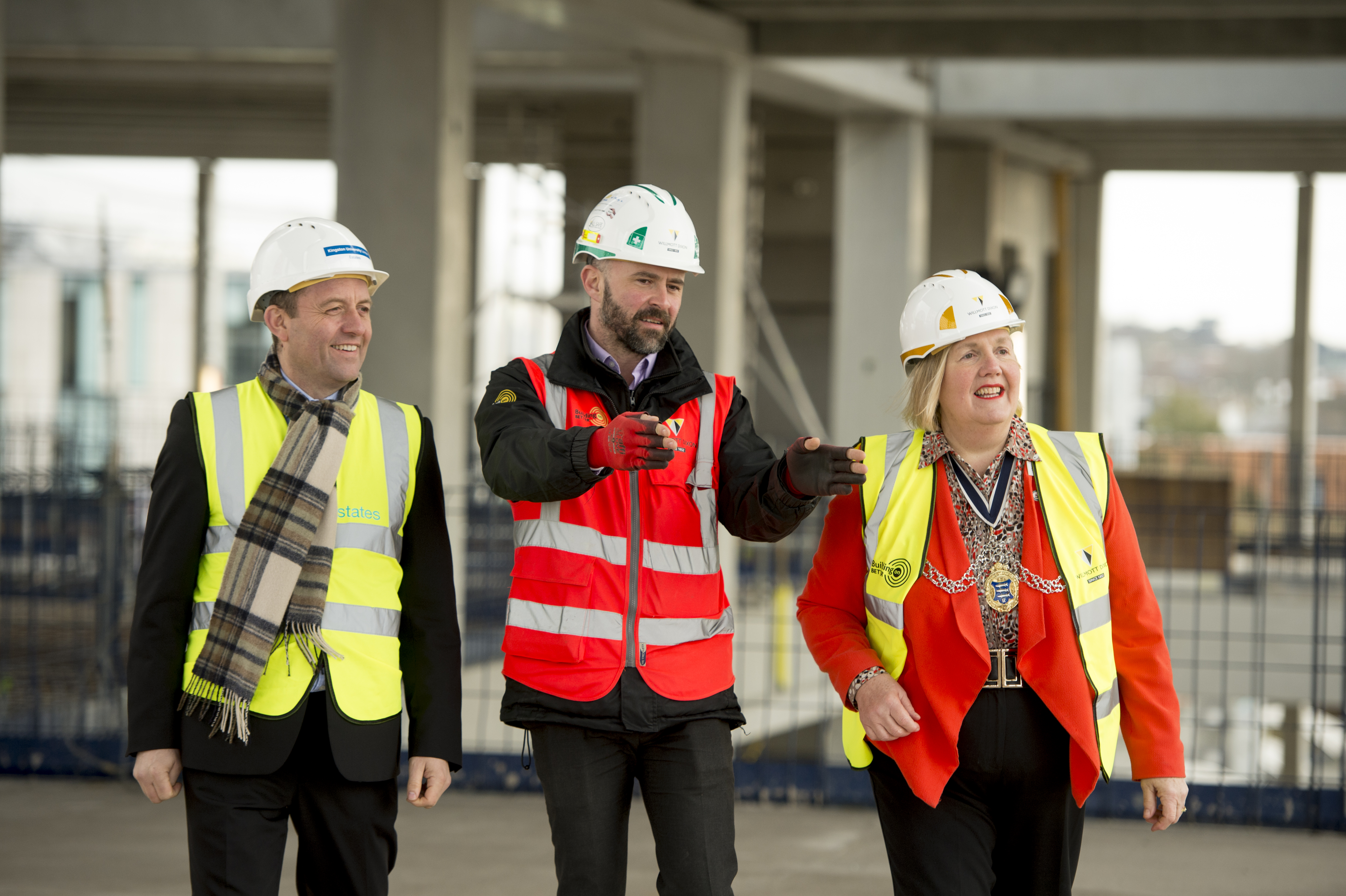 The Act currently requires commissioners only to "consider" social value while awarding contracts, but the new proposals will strengthen this further by making it an explicit requirement in central government contracts to the private and third sectors.
Whilst the announcement appears to cover only central government contracts and not local government or other public sector commissioners, it is an indicator of where commissioning needs to go – and a good starting point.
Measuring our impact
For us at Willmott Dixon this is a very welcome move, because social value is something we are passionate about. However, we know how challenging this is for our customers' commissioning teams measuring social value, and comparing one company's social value offering to another is incredibly difficult. So we've been working hard to look at ways in which we can quantify our work, so that commissioning teams can understand the value of what we do, and make informed comparisons when awarding contracts. We continue to work closely with industry leading groups, such as Social Value Portal, to develop standards and measures which will help to shape the social value agenda for the future. We have set ourselves social value targets which are measured by the impact they make on people's lives, rather than just monetary measures.
Social Value is the ultimate in 'charity begins at home' and in these cash-strapped times, public sector procurement bodies could make a big difference by embracing the principles of the Act. I hope the changes in the Act encourage more people to try.
Contact Sarah here