Brentford Community Stadium
A new home for Brentford FC and one of London's biggest mixed-use developments
Willmott Dixon worked with Brentford FC on plans to deliver a new 17,250-seater stadium and nearly 1,000 new homes in Brentford, TW8.
This will create one of London's biggest communities of new homes built for sale and private rent.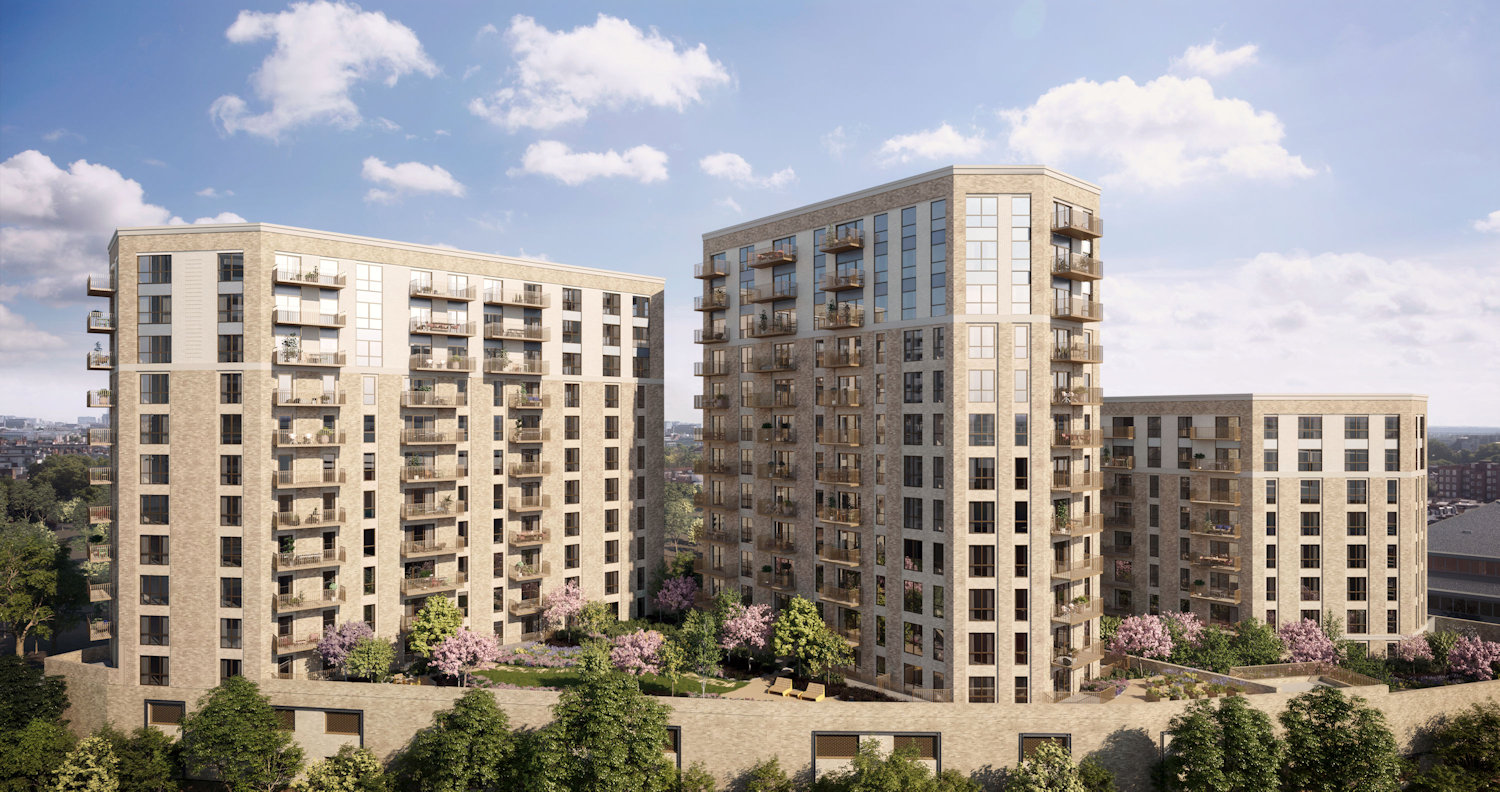 Part of Brentford's wider multi-million pound regeneration project, the scheme now sees EcoWorld London responsible for developing three existing brownfield parcels of land situated next to Kew Bridge Railway Station. This follows EcoWorld London's acquisition of a 70 per cent interest in the development in 2018.
The mixed-used project will incorporate nearly 1,000 new homes, the new Brentford Community Stadium, as well as mix of shops, restaurants, cafes and public spaces. Approximately half of the new homes will be Build-to-Rent (BtR), which were acquired by Invesco Real Estate in Q4 2018 on behalf of one of its international clients in an agreement valued at nearly £400m.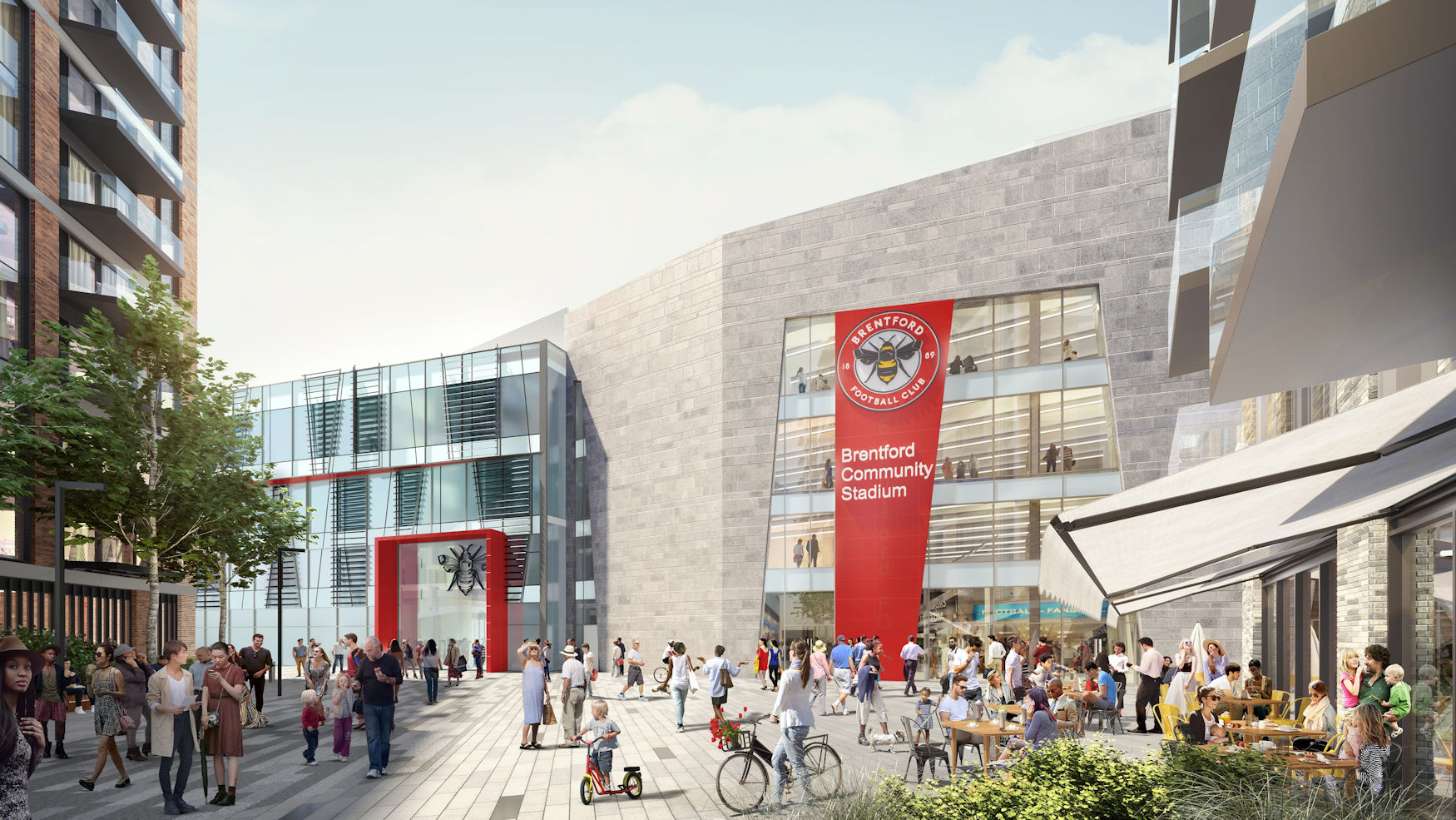 PROJECT HIGHLIGHTS
17,250 seat stadium for Brentford FC on new site near Kew Bridge Railway Station
Cross-funded by 982 homes across the project
482 private rental homes
495 homes for sale through EcoWorld London
Community and retail facilities
Existing Griffin Park stadium site will also be redeveloped
PROJECT DETAILS