We've a purpose beyond profit - that the energy, passion and commitment of our people can strengthen society's well-being beyond the buildings we create.
Sustainability is at the heart of our business. Since 1852 we have been passionate about leaving the right sort of social, environmental and economic legacy.
Being sustainable helps us protect our own future against resource scarcity. It enables us to attract and retain good people. It means we can create whole life value for our customers and partners, and for the users of the buildings, we construct.
For Willmott Dixon, sustainability means:
making a difference to the lives of people local to our projects – for example, by providing work experience or creating apprenticeships
reducing our carbon emissions, and helping our supply chain partners to do the same
offsetting our unavoidable carbon emissions to make us carbon neutral
making the most of our resources, and reducing waste
supporting and developing our people
protecting and enhancing biodiversity on our projects
spending and employing people local to our projects
constructing energy efficient buildings that support the wellbeing of the people who use them
playing an active role in the industry to drive change for good
and much more…
Now or Never - Our 2030 Sustainability Strategy
In September 2020, we launched our new sustainability strategy, 'Now or Never', with a series of ambitious targets to achieve by 2030. The strategy and ambitions are themed to deliver Brilliant Buildings, to Build Lives and enable a Better Planet. Read about the ambitions of the strategy here.
Sustainability is embedded in everything we do: time, cost, quality, our customers, our product, our business, our people, our services and ultimately our legacy and our growth.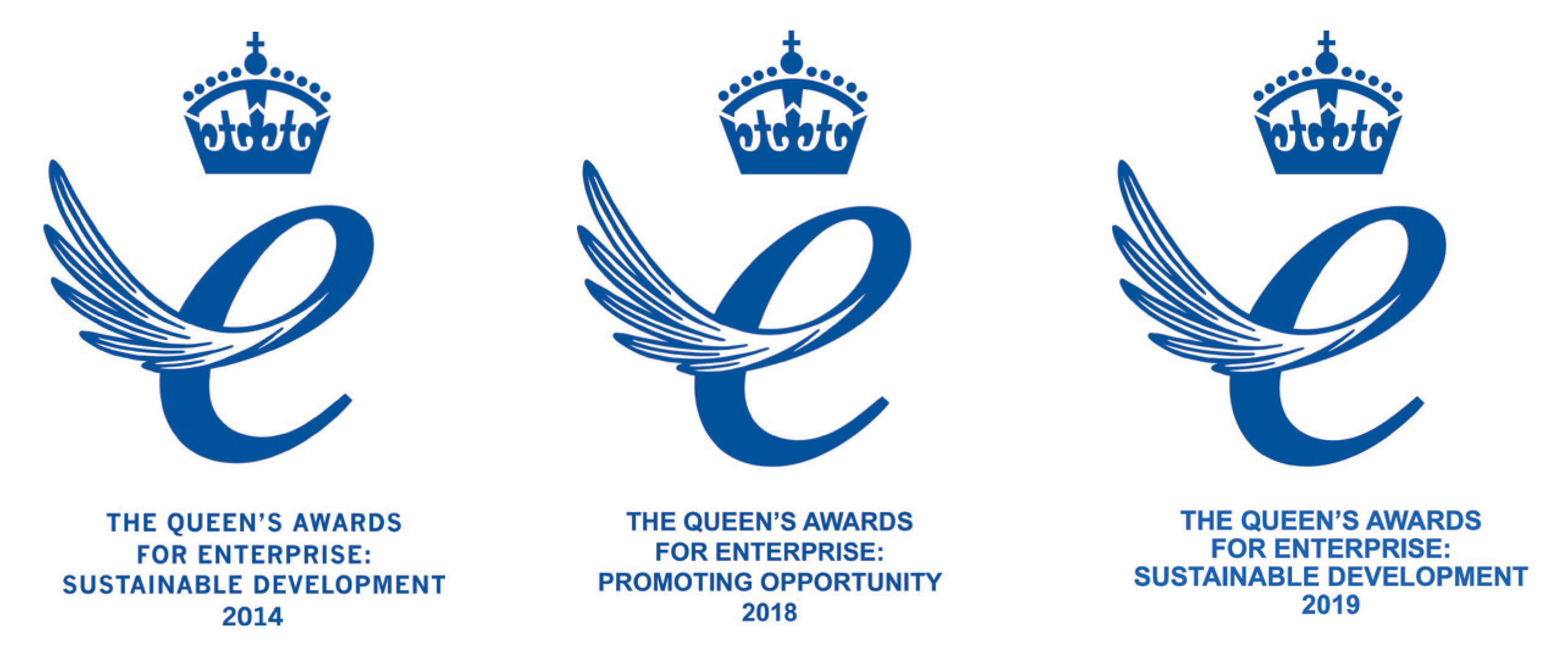 You can find out more about our approach via the windows below.