EcoWorld International takes a 70 per cent stake in Be Living
Investment will create environment for next phase of growth at Be Living
Willmott Dixon and EcoWorld International, a leading Malaysian based property developer with fast growing UK interests, have agreed Heads of Terms on the purchase by EcoWorld International of a majority stake in Be Living, the growing London-based residential development business.
The acquisition, which remains subject to due diligence and board approvals, is expected to complete in December 2017, and has the potential to increase EcoWorld International's total presence in the UK fourfold by giving it access to a sizeable land bank of c.6,700 mainstream residential units with a project Gross Development Value (GDV) of at least £2.5bn.
The proposed partnership will enable EcoWorld International to enter an extensive part of the popular London property market including projects in Barking and Dagenham, Barnet, Brent, Bromley, Ealing, Hounslow, Lambeth, Tower Hamlets and Westminster together with one major project outside London, in Woking, Surrey.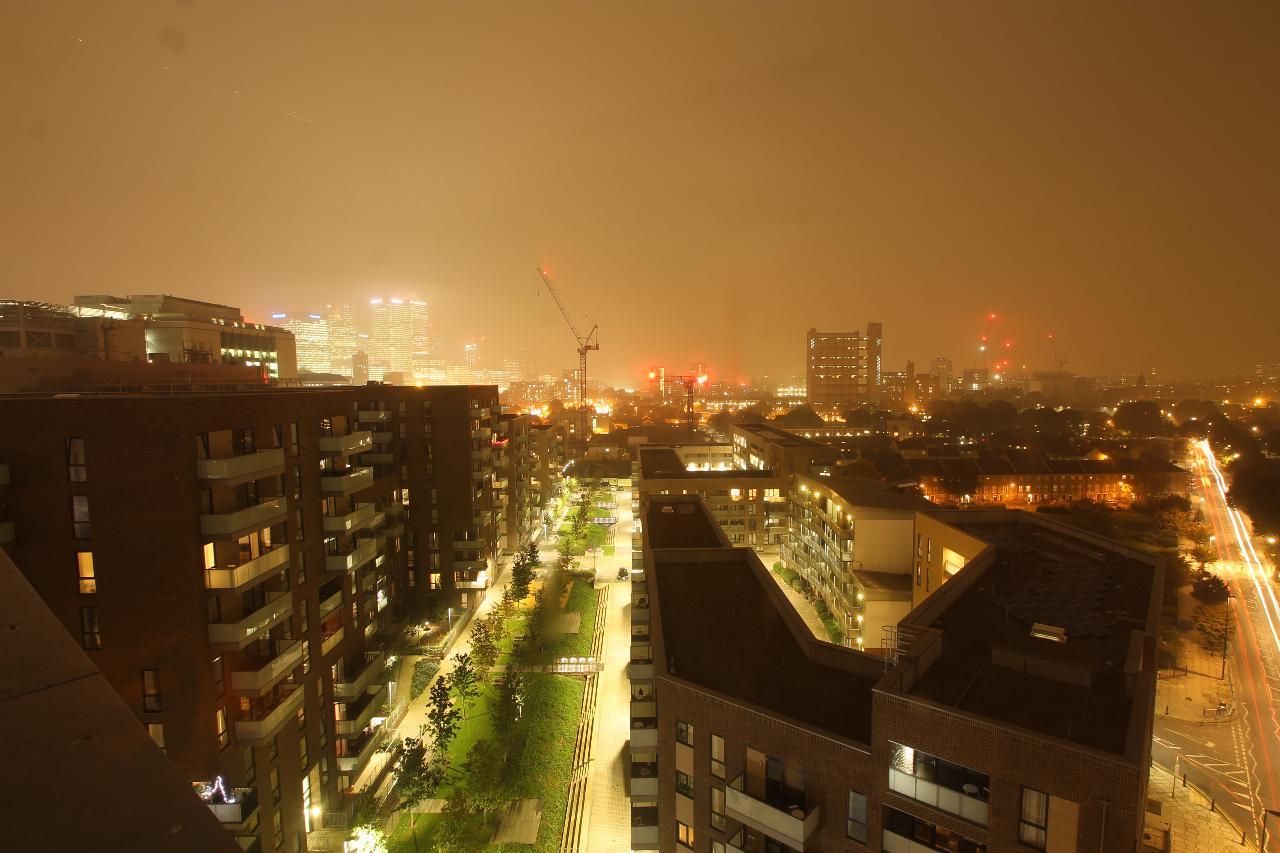 Signing heads of terms: Rick Willmott, front right, joins Group Chairman Colin Enticknap, back right, and Tan Sri Dato' Sri Liew Kee Sin, Executive Vice Chairman, EcoWorld International, back left and Cheong Heng Leong, EcoWorld International Chief Executive, International Business (UK)
The partnership empowers Be Living and EcoWorld International to play a key role in building more affordable housing in line with UK Government initiatives such as Help to Buy while meeting the needs of the domestic mainstream market with a high-quality product.
As part of the deal, a majority stake in Be's residential development management platform will also be acquired that will allow EcoWorld International to explore even more future development opportunities and further upscale its operations in Greater London.
Commenting on the Heads of Terms agreement, Rick Willmott, Chief Executive of Willmott Dixon, said:
"The proposed investment, by EcoWorld International, is the culmination of our long-term strategy to inject additional capital to support Be Living's growth plans as a stand-alone business following its demerger from Willmott Dixon last year. EcoWorld International is a great fit for Be, both culturally and in its ambition. The company shares our focus on high-quality residential developments that create a sense of place and legacy, and our ability to accelerate the delivery of housing on regeneration sites by combining homes for rent with private sale was also a key attraction for EcoWorld International. This investment will take Be Living forward to its next stage of growth and we look forward to developing a successful long term partnership with EcoWorld once this transaction is concluded."
Through this opportunity, EcoWorld International and Be plan to both develop mainstream residential units for market sale and to accelerate growth in the Build to Rent market, which has become increasingly popular in London as demand grows for purpose built private rental accommodation.

Following completion of the transaction in Be Living, EcoWorld International will continue to work closely with Willmott Dixon, a privately-owned company with over 160 years' experience, shared brand values and growth aspirations, to grow the joint-venture into a long-term player in the residential development market.
The deal will operate outside of EcoWorld International's project joint ventures with Ballymore Group, which continues to seek attractive opportunities in the higher-end Prime Central London locations.
Commenting on the Heads of Terms agreement, Tan Sri Dato' Sri Liew Kee Sin, Executive Vice Chairman of EcoWorld International, said: "EcoWorld International sees great potential in the UK market and this deal shows our ambition to further grow our business here. Today's announcement reinforces our commitment to supporting the UK's efforts to address the housing shortage across London and the South East of England and underlines our ambition to play a positive and sustainable role in the UK market.
"We are responding to the government's call to provide more quality homes that an average income earner is able to afford. We are also delighted to be partnering in this venture with a company of the experience and stature of Willmott Dixon. We strongly believe that our shared values and complementary strengths will enable us to build a highly successful development business together that is able to serve the needs of both the local market and the broader international audience that calls London home."
Willmott Dixon is being advised by, Barclays, CBRE and Clyde and Co. EcoWorld International is being advised by DLA Piper and KPMG. Both parties will now work together on a period of due diligence towards a final agreement.