Carbon neutral since 2012
We are carbon neutral and invest in overseas projects that offset our emissions and benefit communities
The Willmott Dixon Group has been carbon neutral since 2012. While the overriding aim of our Carbon Management Plan is to reduce the energy use and carbon emissions of our operations, we realise it is not possible to eliminate all of these emissions in the foreseeable future.
So we invest in projects overseas which will save carbon emissions equivalent to those we emit. The projects we choose to invest in reflect our values and what we do as a business, and align with the aims of the Willmott Dixon Foundation. All the projects we select have undergone rigorous investigation to certify that they achieve real, measurable and permanent emissions reductions.
The Carbon Neutral Company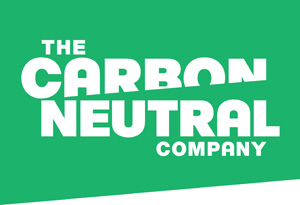 In 2014 we worked with The Carbon Neutral Company to offset our 2013 carbon emissions. The projects we invested in (below) are providing significant community and environmental benefits, as well as reducing the emission of harmful greenhouse gases from the atmosphere.
Meru and Nanyuki Community Reforestation Project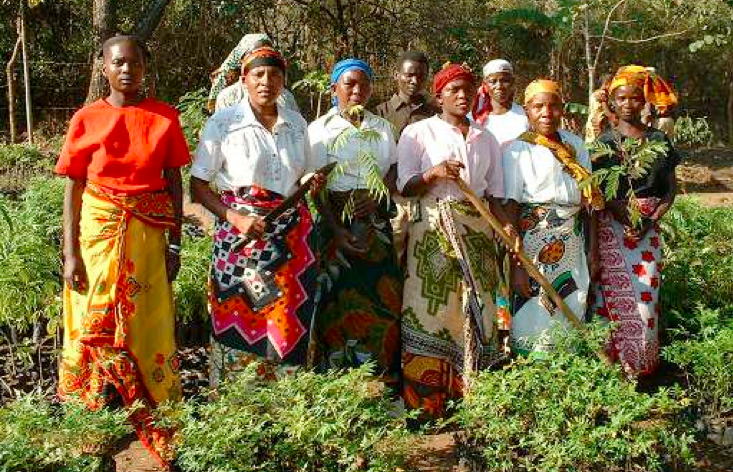 This project in Kenya enables small-holding farmers to plant and grow trees on their land, helping to keep agricultural land productive while providing jobs and training. The project improves access to food and creates additional sources of income for the local community.

Bandeira e Capelli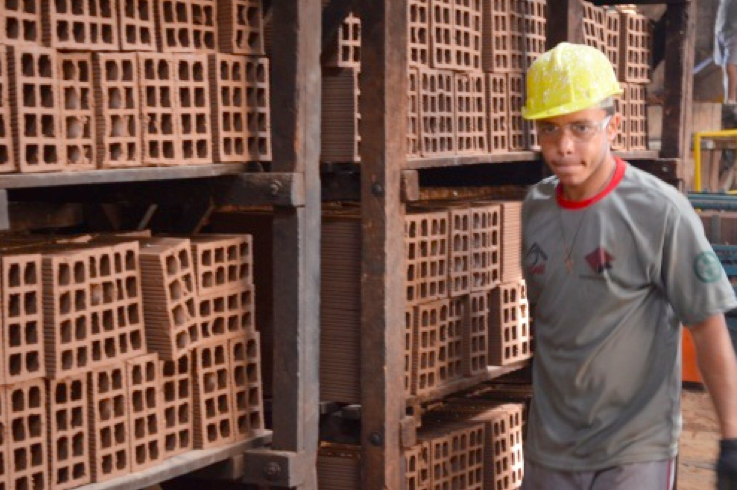 This project has replaced unsustainably sourced wood with biomass waste for fuel at two small brick and roof-tile factories in north-east Brazil. The switch is helping preserve vitally important Amazonian and Caatinga eco-systems. The project provides technical, safety and literacy training, as well as supporting a number of philanthropic causes.
Ghanaian cookstoves
This project manufactures and distributes cookstoves to replace inefficient and dirty traditional stoves in some of Ghana's most populated regions. The stoves are more efficient, saving families money. They also produce less pollution, and so are helping to improve the health of families and reduce the number of premature deaths. They are also helping promote gender equality, because women spend less time collecting wood and more time on productive activities such as education.

PAS 2060
The Willmott Dixon Group self-certifies carbon neutrality in accordance with PAS 2060.
PAS 2060 is a specification standard detailing how to demonstrate carbon neutrality, produced and published by the British Standards Institution (BSI). Companies can self-certify to PAS 2060 or seek third-party verification.
PAS 2060 was developed by BSI (and other organisations such as Defra and Carbon Trust) to specify requirements to be met by an organisation seeking to demonstrate carbon neutrality through the quantification, reduction and offsetting of greenhouse gas (GHG) emissions and came into effect in April 2010.
PAS 2060 is not regarded as a British Standard but in due course may be considered for further development into a British Standard or another equivalent European Standard.
Verified by Bureau Veritas
Our carbon emissions data is verified annually by Bureau Veritas as an independent third party, in order to substantiate the quantity of carbon credits required for purchase to offset our emissions, in-line with our commitment to be a carbon neutral business.