Bristol, Gloucester, Bath & Newport , South West
Social Value Manager
Full Time , Permanent
Reference number: CON01441
Closing date:
Apply
Social Value Manager
Our Community team are the vital link between our projects and the wider community; we are looking for a Social Value Manager to join our Wales and West team to drive our social value activity throughout Gloucestershire, North Somerset & Bristol.
At Willmott Dixon we understand during construction, communities are our neighbours. Afterwards, they are often the end users of the buildings we construct. Our work remains part of the fabric of where they live, long after we have left the site. It is important that we engage with local people, but our ambitions go beyond that with our new sustainability strategy, Now or Never.
As Social Value Manager, you will play a lead role in organising and delivering community projects and supporting the delivery of careers and skills programmes. You will also play a key role in supporting work experience placements to ensure they get the most from their time spent with us.
This position would suit someone full of energy, exceptionally organised and has a keen eye for detail. We're looking for someone that has the confidence to build networks and deliver training programmes to a group of people both face to face and virtually.
As Social Value Manager you will:


Reinforces delivery of a customer first approach to Social Value planning and delivery across all projects


Ensures achievement of project and group social value targets


Ensures internal and external compliance across all projects


Proactively disseminates social value expertise and provides leadership, guidance, and training to key people


Cultivate a culture with all our people so that they understand the role they need to play in leaving a legacy and harnessing their ideas into deliverables


Identify networking opportunities and plays an active role in attending and presenting at an industry level to ensure we are seen to be market leaders


The ideal candidate:





Will have experience working in similar role, education, or training


Be a confident communicator and be able to engage with groups of people


Excellent co-ordination skills 


Strategic thinker





Sound like you? If so, come and join our team, and become a great ambassador of our business.
In return
We reward our people generously with a competitive salary and a market-leading benefits package that gives you flexible benefits to fit your lifestyle and priorities. This includes but is not limited to, an enhanced pension scheme, discounted or full private medical, life assurance, incentive bonus and a car scheme which will make us a market leader in sustainable company travel. Applicable roles will benefit from a motoring expenditure allowance (MEA) and everyone can access a new generation of low carbon and electric cars via the Willmott Dixon run car leasing scheme.
At Willmott Dixon we provide an inclusive and flexible working environment for people to thrive in and we are happy to support agile working wherever possible.
We are a proud member of the Disability Confident Scheme.
About Us
With over 160 years of rich history, Willmott Dixon's purpose is beyond profit; delivering brilliant buildings, transforming lives, strengthening communities, and enhancing the environment so our world is fit for future generations. Ensuring that we add lasting value to the neighbourhoods we work in; our values, people, innovation, partnerships and focus on sustainability has allowed us to build a successful and solid privately owned business where our people can thrive within. 
Construction is changing and we are at the forefront of that change. Pioneering new ways to build, innovating the way construction is viewed and establishing ourselves as one of the top employers in any industry. It truly is an amazing company in one of the most exciting industries with a vast array of professional career paths. 
Adding to that our numerous people awards, we understand everyone has a unique potential and ability to make a difference and succeed; if you want your skills developed and talent recognised, why not join our business!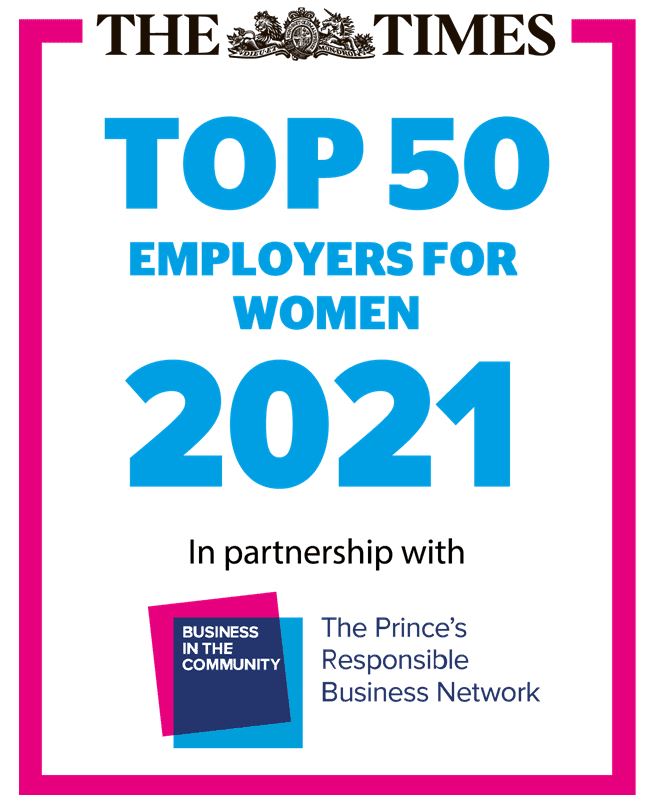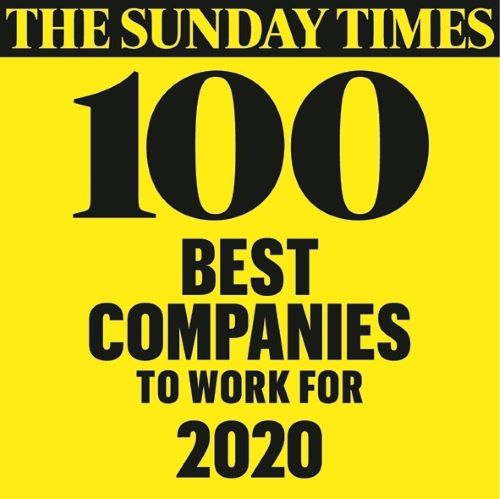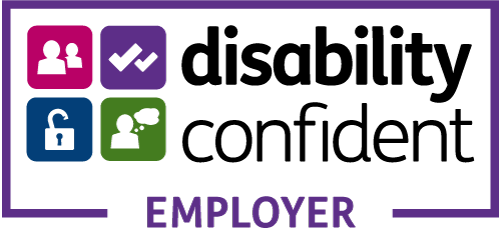 Apply