Cardiff , Wales
Management Trainee – Construction Management
Full Time , Management Trainee
Reference number: CON01238
Closing date:
Apply
What?
Are you passionate about construction, quality driven and do you want to earn while you learn then why not join Willmott Dixon as a Trainee Construction Site Manager? We are privately-owned contracting and interior fit-out group with a local regional presence throughout the UK. Founded in 1852, we are family run and dedicated to leaving a positive legacy in our communities and environment. 

We are also passionate about our people and have a real focus and drive to support their continuous development. We strongly believe that this passion is what differentiates us and has allowed us to enjoy considerable success in recent years, underlined by placing 5th in the 2020 Sunday Times list of Best 100 Companies to Work For and Times Top 50 employers for women 2020 – better than any other construction company.

Add to that our numerous other awards, including three Queen's Awards for Enterprise in five years; our industry-leading approach to sustainability – we have been carbon neutral since 2012; and a strong financial position, with 100% UK turnover and no bank borrowings…we believe we truly can offer a career of a lifetime.
What?
Recognising that our people are our future, Willmott Dixon has one of the most established and successful Management Trainee programmes in the industry; we have been nurturing, developing and fulfilling potential for 40 years in this way. Many of our past management trainees are now in a senior leadership role and some of the most talented now sit on the main board!

We are now recruiting a Trainee Construction Site Manager to join our 4-year programme in September 2021. You will join our Wales & West team based mainly in Cardiff but working across South Wales. This programme offers a structured, fast-track route to a career in construction management and gives you the knowledge, qualifications and a chance to join one of the most forward-thinking construction and property companies in the UK.

As a Trainee Construction Site Manager your career is all about working with Willmott Dixon colleagues and the supply chain to plan and manage the construction processes on site to ensure the project is completed safely, on time, to quality and on budget. On our programme we will provide you with a great foundation for a successful and rewarding career in construction; you will get exposure to all areas of our business to develop your understanding of the construction business as a whole, not just your chosen discipline.

On successful completion of the training programme you will be promoted into an assistant level role within your chosen discipline.
Who?
We welcome all applications: from school, college or other relevant work experience who are passionate about building a career in construction.

Our programme is open to a wide range of applicants:


Skilled trades people


School leaver with A' Levels or equivalent qualification


College leavers


Industrial placement students


Career changers



In order to get the most out of the Management Trainee programme you will need:


The competence and drive to work to the highest standards


To be analytical and forward thinking


To demonstrate model behaviour that shows respect, helpfulness and collaboration



As a result of being part of the Management Trainee programme you will gain / be able to:


A strong understanding of business processes and industry IT systems


The ability to build effective working relationships


The ability to make decisions in a timely and appropriate manner


Reflect regularly on your own experiences and performance, and constantly seek to improve


Identify your customers' needs and expectations and strive to deliver them


Constructively challenge the status quo and seek better alternatives


Recognise the importance of relationships and build these across the business as well as with external partners


Take personal responsibility for making things happen


Find practical ways to overcome barriers


Manage multiple demands without losing focus or energy


There will be a structured training programme for you to follow, and a mentor will assist with your progress through this. Further training consists of a residential training course provided by the CITB (Construction Industry Training Board) where you experience "hands-on" trade skills; for example bricklaying, joinery and painting.
Benefits
As a Management Trainee you will receive:


Competitive Salary


Motoring Expenditure Allowance


Pay for your college / university / vocational study fees


Incentive Scheme


Pension


Laptop and phone (if applicable)


Training


Book Allowance


Day release to study


Study leave (if applicable)


Travel Expenses


Above everything else you will be joining a values-based business: our values are at the centre of every activity we undertake. Having the right talent, coupled with the right culture and values, ensures that we have a sustained future and a trusted brand in our respective markets. Above all, we believe we have a purpose beyond profit, a responsibility to leave a positive legacy in our environment and communities.
Next Steps
The application closing date will be the 28th February 2021; the next intake of trainees is due to start in September 2021 with assessment centres taking place the early part of 2021. Please be aware that you may not receive further feedback until applications have been reviewed after the closing date.
At Willmott Dixon we provide an inclusive and flexible working environment for people to thrive in and we are happy to support agile working wherever possible.
We are a proud member of the Disability Confident Scheme.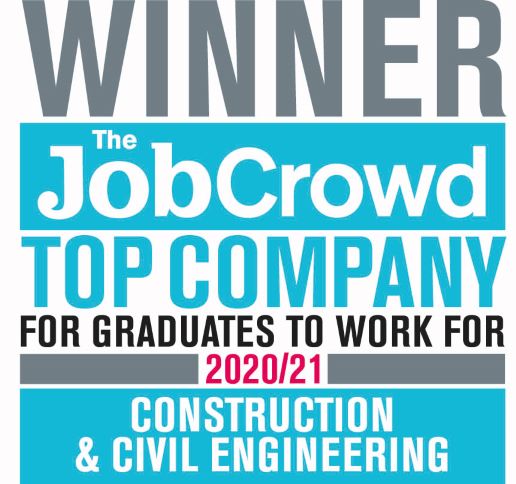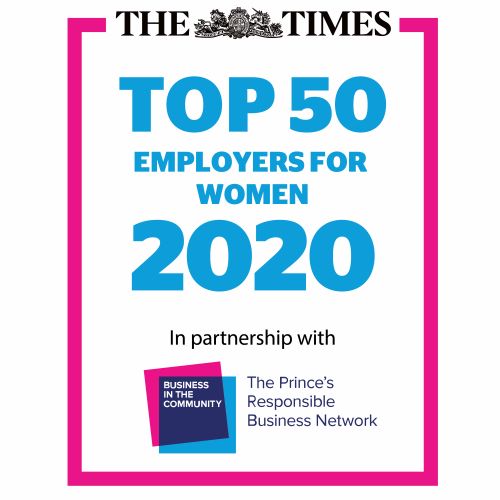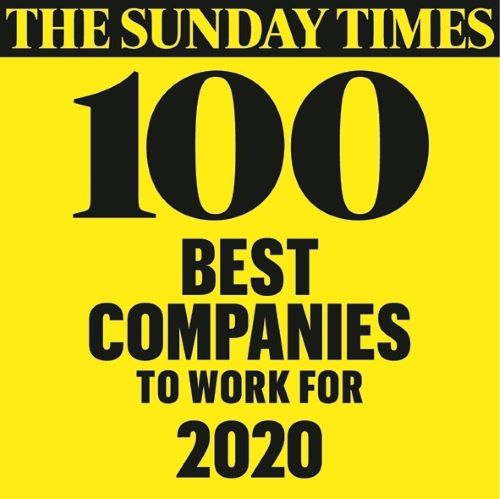 Apply