The importance of looking out for each other
World Mental Health Day takes place this Saturday and will never have been so important on a global scale, says Kay Ortatepe, assistant group safety inspector
9 October 2020
It's nearly 30 years since the first World Mental Health Day was launched and 2020 is looking like the year where mental health concerns will be addressed globally. Since then, we have come a long way with our efforts to begin normalising conversations, but the real test is yet to come.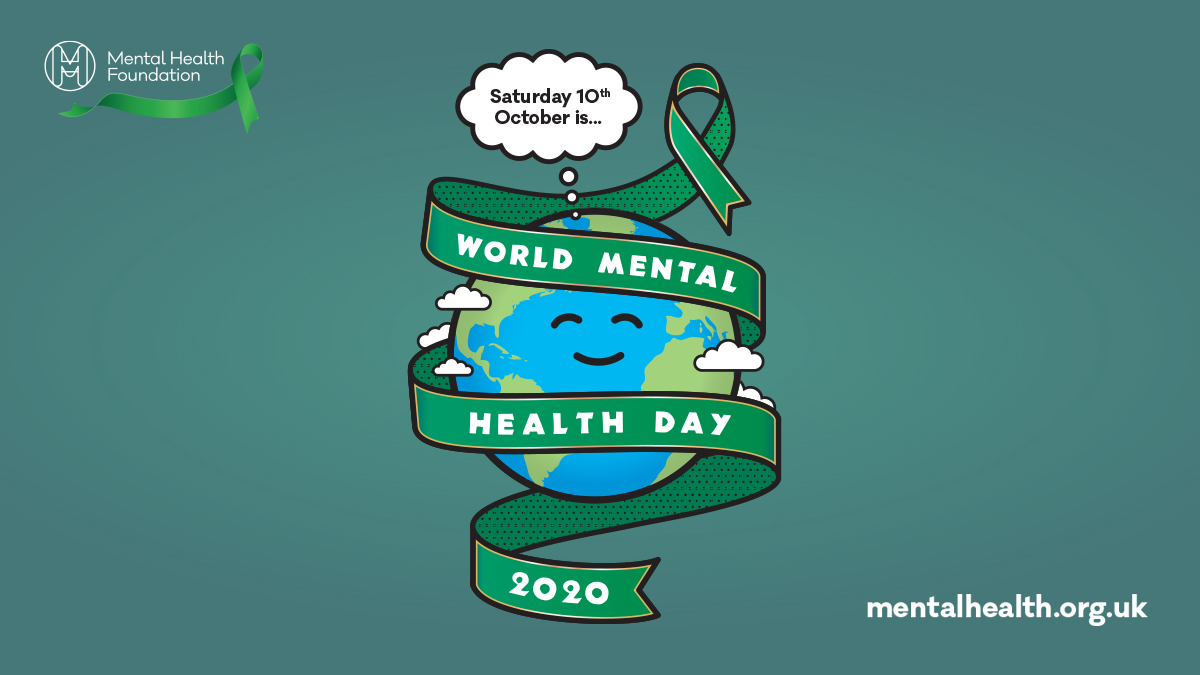 According to the ONS, people experiencing depression and anxiety has doubled since lockdown began, with access to mental health services at critically low levels. The pandemic has not just brought about a health concern in terms of contracting the virus. Some of us that are struggling will have taken a step back from seeking professional support, under the justification that the country is currently facing something far more important than our mental wellbeing.
We are being asked to change and adapt at a pace we have never experienced before. For some of us, these changes have brought huge opportunities to make improvements to our working lives. For others, it has been increasingly difficult to see the positives.
It's easy to focus on our own benefits and drawbacks when thinking about the current situation we are in. A family of five running a busy household will no doubt have completely different challenges to those living on their own in isolation. Everyone will have a different story to tell, which is why it is so important to remain connected. When one person in the team is remote, we are all remote.
Anyplace is the right place to talk about mental health
There are lots of different ways to have a conversation, you don't have to be an expert or have taken a course in mental health awareness to help make a difference. Sometimes, just asking twice whether someone is really ok can have the biggest impact. This is why this World Mental Health Day has a focus on increased investment and access to mental health support for everyone, everywhere. This should not be a single day of raising awareness, but part of a much wider initiative to take meaningful action.
This is the time to think about approaches we can take to keep ourselves motivated and have discussions around what we need from each other to help improve our wellbeing collectively. There are tremendous opportunities that come with this period of change, with some thoughtful planning and preparation, we can change people's lives for the better.