Every day is a wild day….
This year's World Environment Day is about 'Time for Nature' and our Group Environmental Manager Martin Ballard talks about why this day has never been more important.
1 June 2020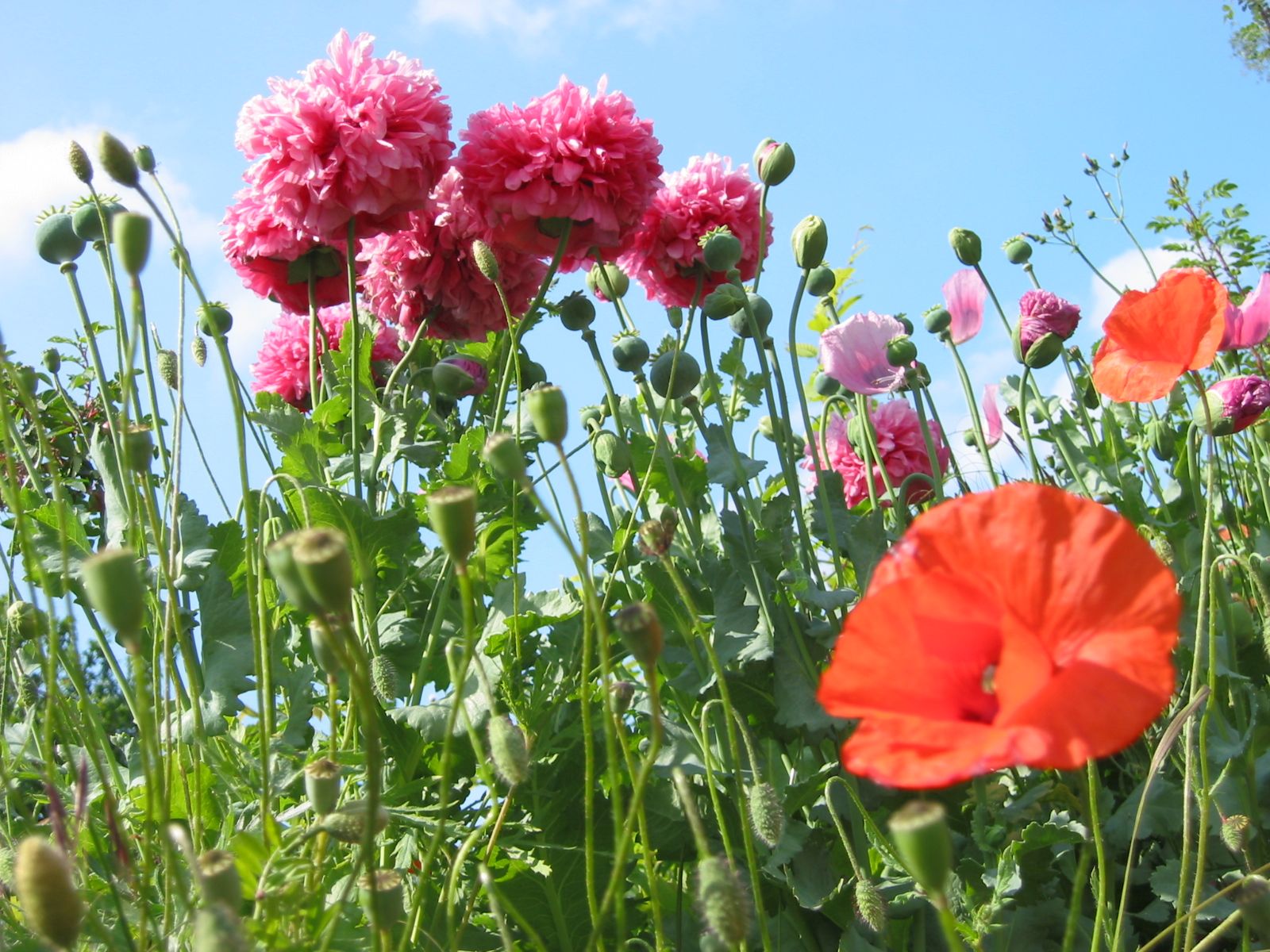 As we adjust to the new norm, every day has certainly felt different. Lockdown has provided a new work life balance which has enabled us to focus on things we'd often put to one side before our movements were restricted in late March to combat the spread of Covid-19.
For me, it's meant getting back in touch with my garden – I have done more in the first six weeks than I have in six years!
What that's given me is a renewed appreciation for the garden's abundant wildlife; frogs, hoverflies, three different moths in larval form and slugs (a few too many, but all important to organic recycling!). As well as improving corners by clearing old shrubs and bramble, we've planted wildflower seed and thinned tree cover for new growth below. That said, messy is great for nature, so the garden's not become too tidy!
This leads neatly into World Environment Day on 5 June, which aims to reconnect us all with the space about us. This year's theme is to work #fornature, something I've been doing in my own garden as well as across the company with our partners at the Society for the Environment to find new ways for people to enjoy and appreciate the natural habitat.
What's unique this year is, perhaps without realising, we have acted more #fornature in the last 10 weeks than in as many decades. We've all been given a chance to make time and play our part for nature across the urban area and wider networks of green space. This reconnecting with nature theme was adopted recently by Willmott Dixon Construction's chief operating officer, John Waterman, who in his latest bulletin for our people, which recognised 'the power of being out in the garden' and being outdoor 'custodians at times of unknowns'.
Corridors of nature have been essential during Covid-19 for people's wellbeing and mental health. More than ever, we need to support the flourishing of green space that acts as a patchwork quilt for biodiversity to thrive between urban and rural habitats, on and around our sites as a lasting legacy.
This is not new – Willmott Dixon has worked in partnership with The Wildlife Trust since 2014 to ensure biodiversity is considered for every construction project, whether to protect, mitigate impact, eradicate invasive species or to enhance beyond planning requirements.
I welcome how World Environment Day's 'Time for Nature' will help spread appreciation for what's around us and how that aids our mental health, wellbeing and self-esteem. Have you been able to venture out, enjoy green space and wildlife in your area? There are many simple things that we can all do for wildlife in our gardens and local areas, so we'd encourage you to follow The Wildlife Trust's #30dayswild challenge.