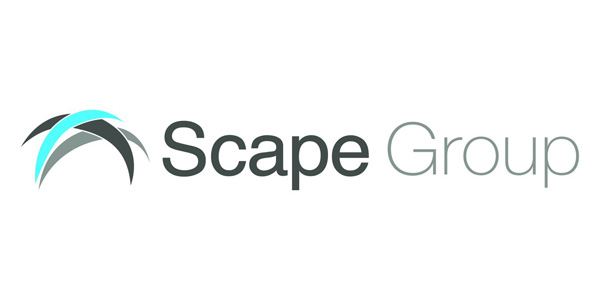 Scape is a local authority owned built environment specialist offering a full suite of national frameworks and innovative design solutions. By bringing together the strongest teams from the public and private sector, Scape's rapidly deployed, performance managed and collaborative approach delivers value for money and quality buildings whilst stimulating local growth and community benefits. Scape is the first UK company to be awarded the CEEP CSR Label.

Our framework director is Scott Corey - please drop him a line for more information.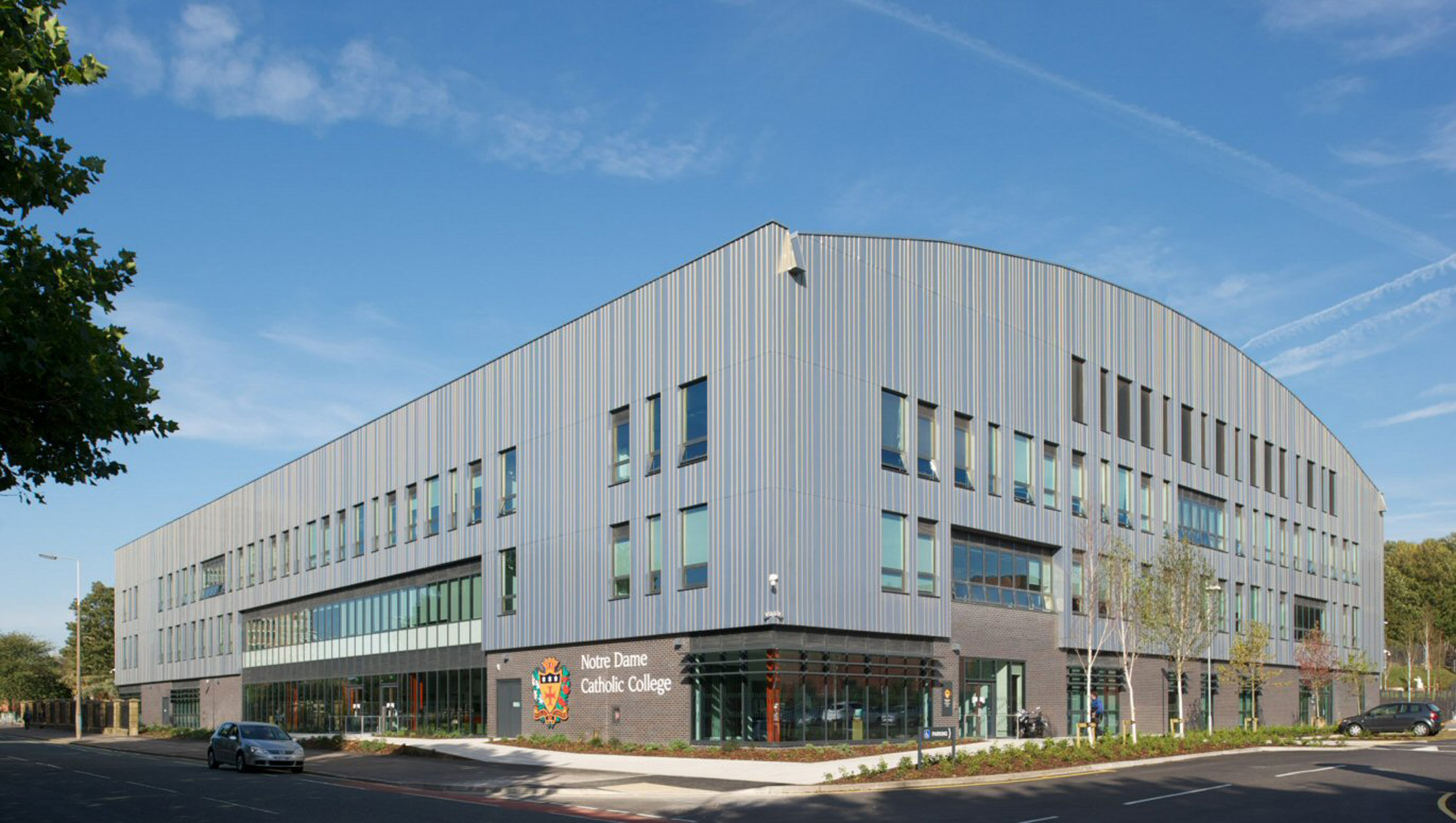 Notre Dame in Liverpool delivered under Scape

The Major Works Framework is one of a suite of Scape frameworks that together cover the full construction cycle and may be used on any publicly funded work. This framework can be used for any type of construction building project with a value of £2 million and above. All projects are delivered by Willmott Dixon using the NEC form of contract; it covers new build, refurbishment, extensions and adaptation projects. It can be accessed by any public sector organisation within the UK.
Scape selects the best single supplier by undertaking a carefully controlled tender process which complies with OJEU and Public Contract Regulation requirements in a two stage selection process.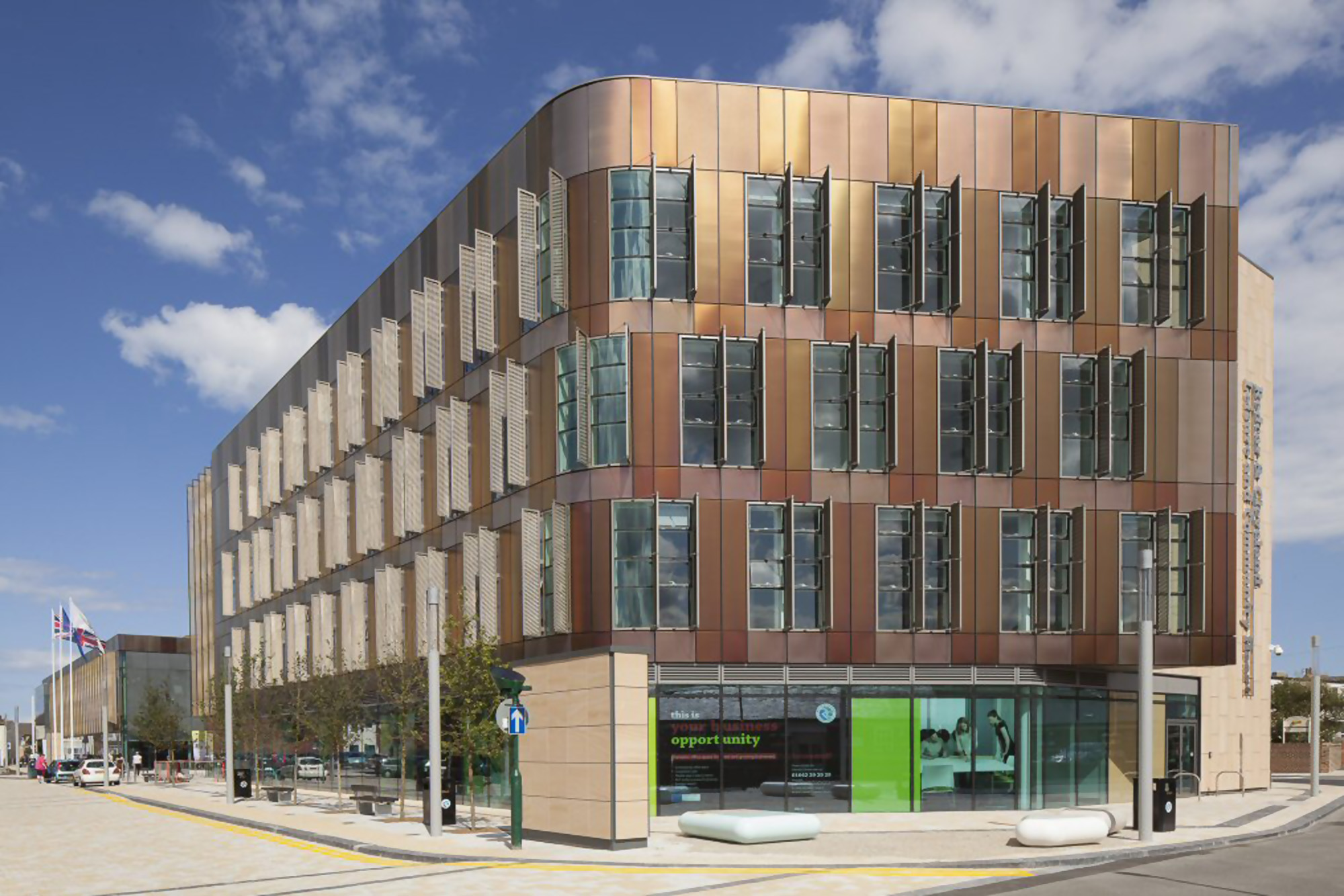 Redcar's Leisure and Community Heart
Appointment
Willmott Dixon was appointed as framework partner having scored the highest overall for cost and quality. Scape achieves the most economically advantageous tenders by procuring them on cost and quality. This enables Scape to select a single supplier offering the best combination of competitive pricing and the highest quality, backed by a strong local delivery focus.
The framework can be used to deliver multi-sector projects of any nature, including:
Building Construction Projects - Where full capital funding is available
Asset Transfers - When your assets can be input as a contribution towards contract sum negotiations
Key benefits clients receive by using the Major Works framework to deliver projects:
Time savings - Minimum 200 days are saved compared to traditional procurement. 100% of projects have been delivered on time and on budget since 2006.
Cost savings - A current average of 14p for every £1 spent is saved across all projects through procurement, supply chain and early risk reduction savings.
Robust validated costs - Your cost plan will be market tested 65% at feasibility, 85% at planning and 100% at contract to ensure robustness. 100% of the final price is market tested and independently verified as a current market price and value for money.
Demonstrable performance - Performance is monitored and captured by Scape on your behalf at all stages of the project. Audited KPIs are reported direct to you via MiProject, a live performance and PM portal.
National delivery, local growth - Procured nationally, the framework secures huge economies of scale. Delivered locally, it also drives social and economic benefits for communities throughout the UK.
Low contractor fees - Low contractor fees, set at 1.75%, along with low management costs ensure your project benefits from being part of over.