We constantly seek to improve our sustainability performance, so we participate in a number of industry benchmarks. These give us an independent view on where we do well and where we need to improve.
Considerate Constructors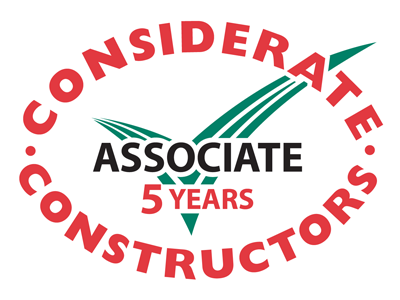 We are Founding Members of the Considerate Constructors scheme and five year Associate members.
The Considerate Constructors Scheme is a national initiative set up by the construction industry to improve its image.
All Willmott Dixon construction sites are registered with the Considerate Constructors' Scheme.
Construction sites and companies that register with the Scheme are monitored against a Code of Considerate Practice, designed to encourage best practice beyond statutory requirements.
The scheme is for any area of construction activity that may have a direct or indirect impact on the image of the industry as a whole. The main areas of concern fall into three categories: the general public, the workforce and the environment.
BITC Corporate Responsibility Index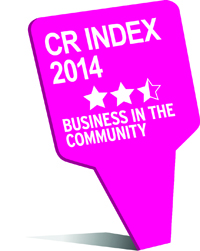 Business in the Community Corporate Responsibility Index
Developed in consultation with business leaders, the first CR Index survey was launched in 2002. The index is a public exercise in transparency, as well as a robust tool to help companies systematically measure, manage and integrate responsible business practice. It takes the form of an online survey and companies follow a self-assessment process intended to help them identify both the strengths in their management and performance, and gaps, where future progress can be made.
2013 saw the index become more challenging, to reflect the complexity of integrating sustainability into core business strategy. Our 2.5 star rating shows that we:
have developed CR policies for all areas of CR and publicly report on these,
have integrated CR principles into the organisation and has processes in place to ensure these are upheld,
have appointed a Board member to be accountable for different areas of CR,
have included CR objectives as part of senior managers' and Board members' performance reviews,
are identifying CR related risks and opportunities as part of a formal process,
have reliable baseline data to develop appropriate KPIs, set relevant targets that will demonstrate performance improvement.
Read our 2014 report 2014 CR Index scores report
Find out more about BITC's CR Index and company listings.
BITC - CommunityMark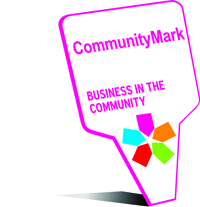 Willmott Dixon is one of only a handful of companies in the UK to achieve Business in the Community's prestigious CommunityMark. The CommunityMark is the UK's only national standard that publically recognises excellence in community investment. The CommunityMark is not an award – it is an independent, 360-degree, rigorous assessment process that defines innovators and leaders in community investment.
Find out more about companies achieving the CommunityMark.